.

_A061137: photo by Caspar Claasen (Caspar_Claasen), 6 October 2013
Toy ships or pilot fish are floating memories.

And then, as the nonthreatening prerecorded sounds
drift down the aisle, and echoes of answering machine messages
meant for lost children eerily burble up
through the opaque blue glass museum display case
water, it starts to seem ok, a plastic chair waits for you,
having escaped the rocks of Kitchen Appliances,

to sink in and make yourself at home.
_A220177: photo by Caspar Claasen (Caspar_Claasen), 22 October 2012
_2031485: photo by Caspar Claasen (Caspar_Claasen), 2 February 2013
_C050734: photo by Caspar Claasen (Caspar_Claasen), 5 December 2012
_1050009.jpg: photo by Caspar Claasen (Caspar_Claasen), 14 August 2011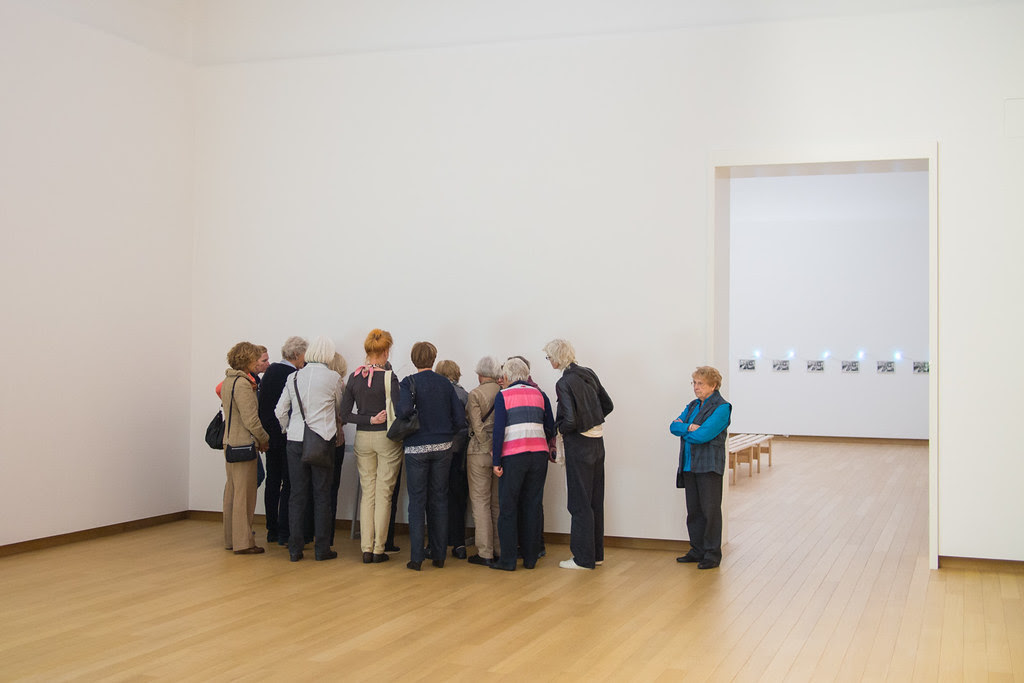 _5160677: photo by Caspar Claasen (Caspar_Claasen), 16 May 2013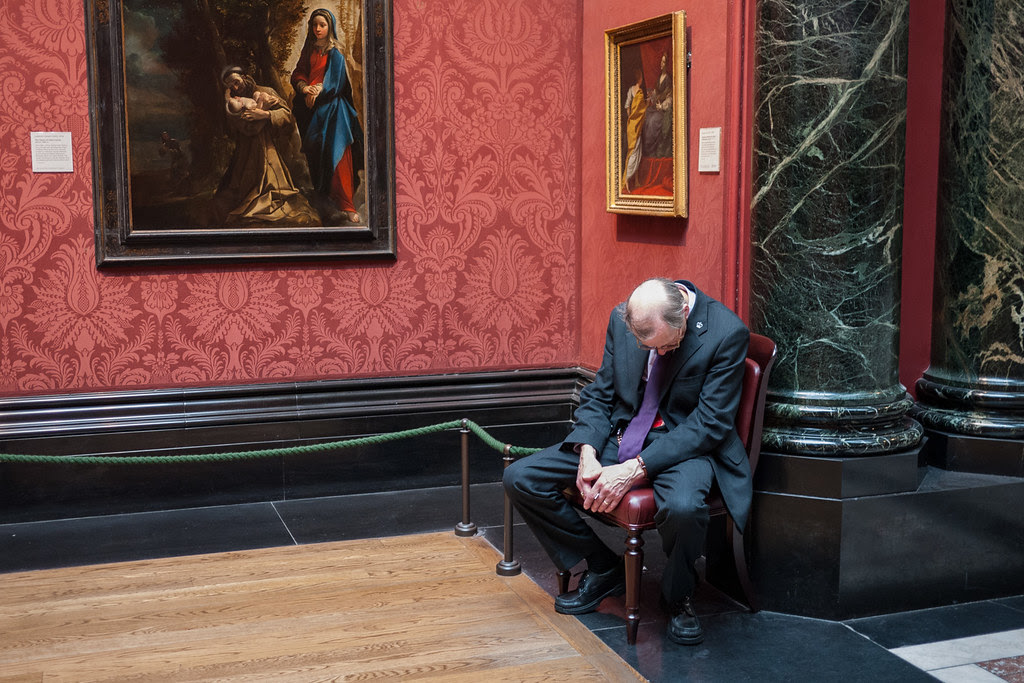 _1040741.jpg: photo by Caspar Claasen (Caspar_Claasen), 16 July 2011