.

Cash for Pallets (Oakland): photo by efo, 23 March 2014
Makeup of a business opportunity
A business opportunity consists of four integrated elements all of which are to be present within the same timeframe (window of opportunity) and most often within the same domain or geographical location, before it can be claimed as a business opportunity. These four elements are:
A need

The means to fulfill the need

A method to apply the means to fulfill the need and;

A method to benefit
With any one of the elements missing, a business opportunity may be developed, by finding the missing element. The more unique the combination of the elements, the more unique the business opportunity. The more control an institution (or individual) has over the elements, the better they are positioned to exploit the opportunity and become a niche market leader.
-- Wikipedia
Primos Autosales (Vallejo, California): photo by efo, 21 January 2014
Times Square: photo by robert holmgren (menlo), 12 April 2013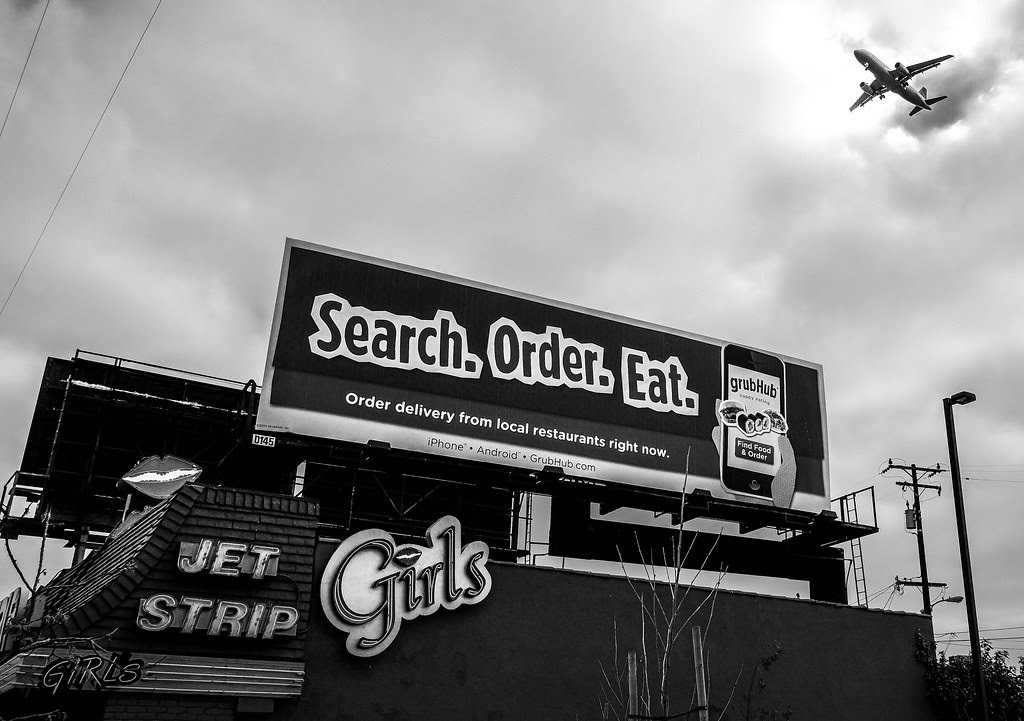 Flew in from Miami Beach, BOAC (Lennox, California): photo by michaelj1998, 21 March 2014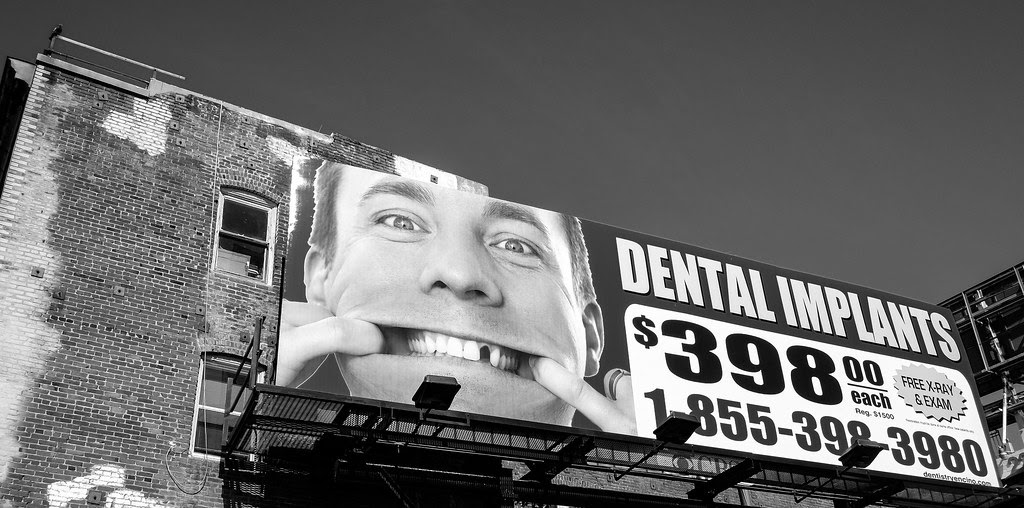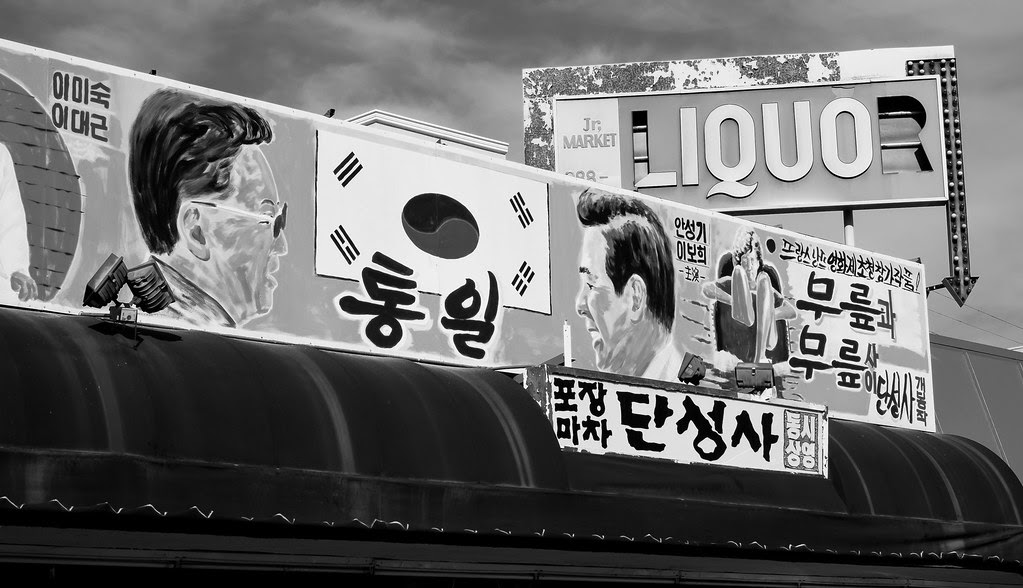 Ying Yang (Los Angeles, California): photo by michaelj1998, 20 February 2014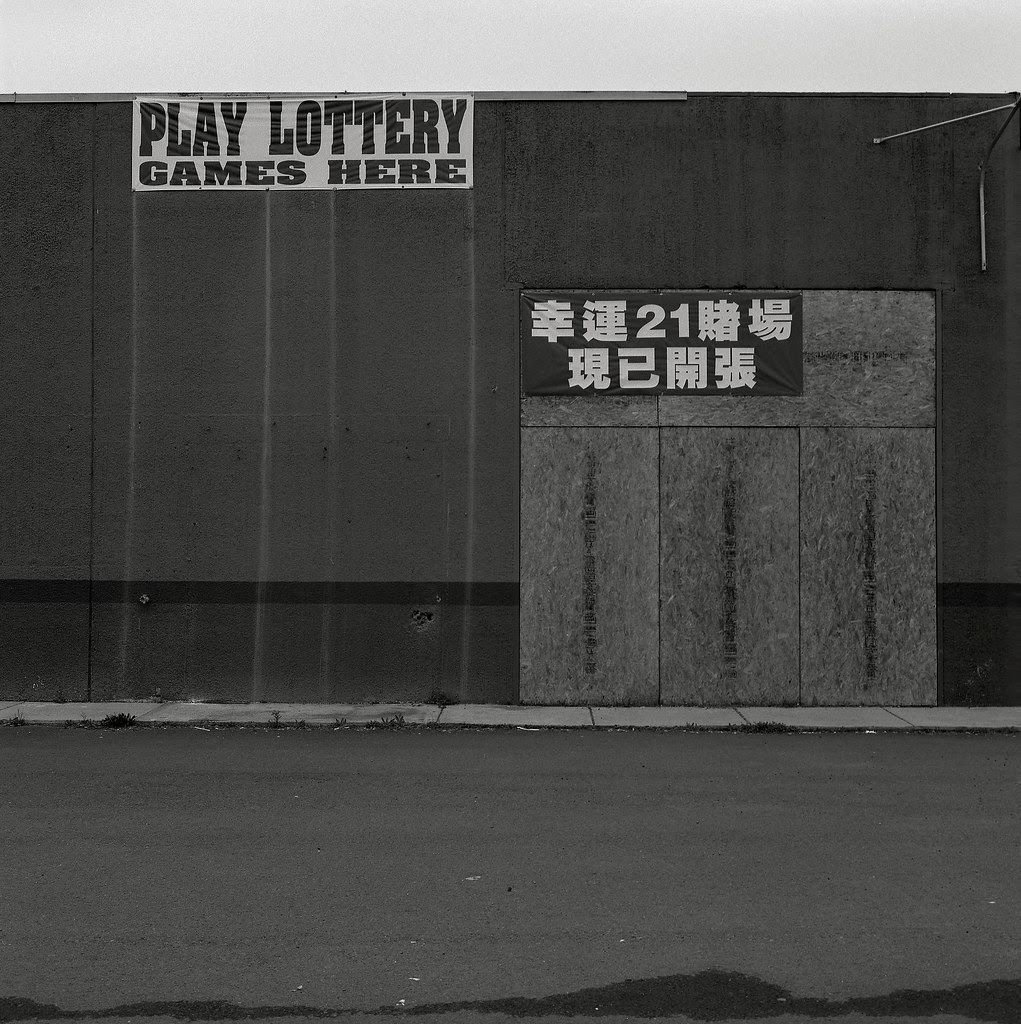 Portland: photo by Austin Granger, 21 March 2014
Portland: photo by Austin Granger, 7 March 2014
Delicious Texas Pit BBQ & Catering, Portland: photo by Austin Granger, 7 March 2014
Portland, Oregon: photo by Jorge Guadalupe Lizárraga (el zopilote), July 2013
Portland, Oregon: photo by Jorge Guadalupe Lizárraga (el zopilote), 12 July 2013
St. Helens, Oregon: photo by Jorge Guadalupe Lizárraga (el zopilote), June 2013
Fossil, Oregon: photo by Jorge Guadalupe Lizárraga (el zopilote), July 2013
Portland, Oregon: photo by Jorge Guadalupe Lizárraga (el zopilote), August 2013
Portland, Oregon: photo by Jorge Guadalupe Lizárraga (el zopilote), August 2013