.
a lot to be said for traveling in the evening light #moon #allart #iphoneography @love_belfast @ArtPhotogRRaphy: image via Jonathan Murphy @ForMurPhoto, 1 May 2014
Of the best of what's left
As you're listening
For your heart beat
The numbers aren't moving
Even though the numbers are broken.
The ancestors are with us.
Tonight's waxing gibbous #Moon
at 88% illumination. #Iowa: image via Epic Cosmos @EpicCosmos, 30 April 2015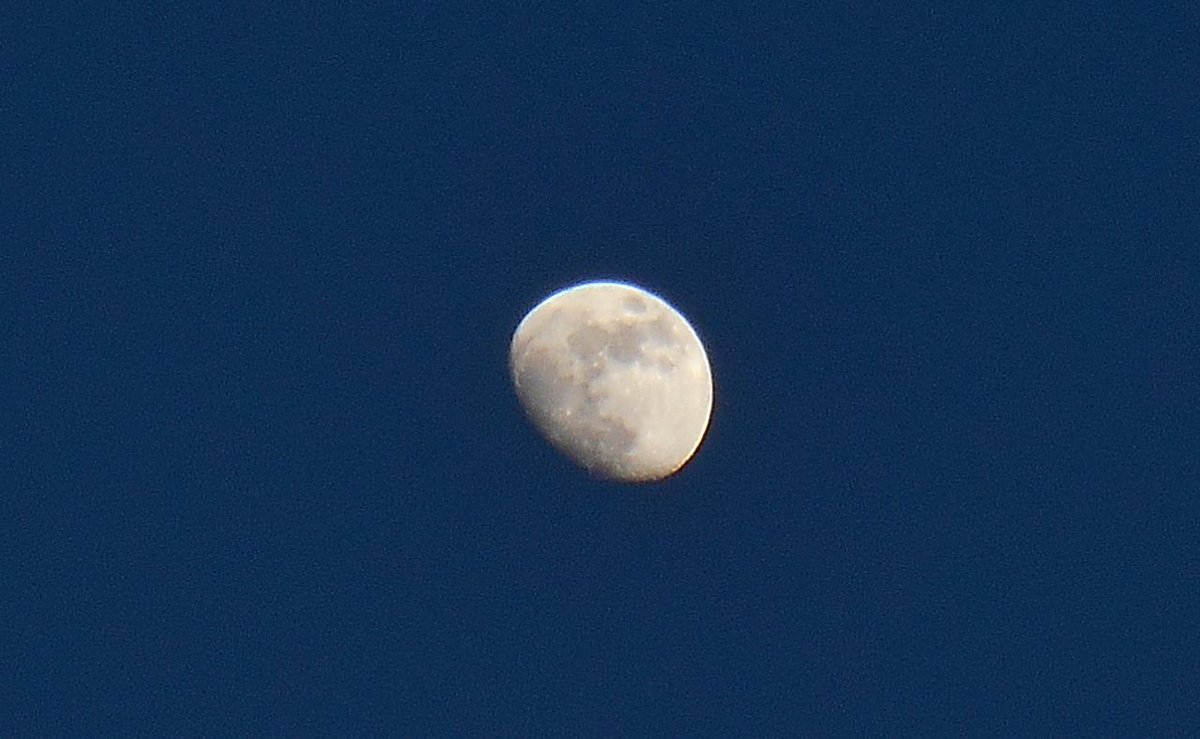 Beautiful #Moon
this evening as seen from George Wyth State Park #Iowa: image via Epic Cosmos @EpicCosmos, 29 April 2015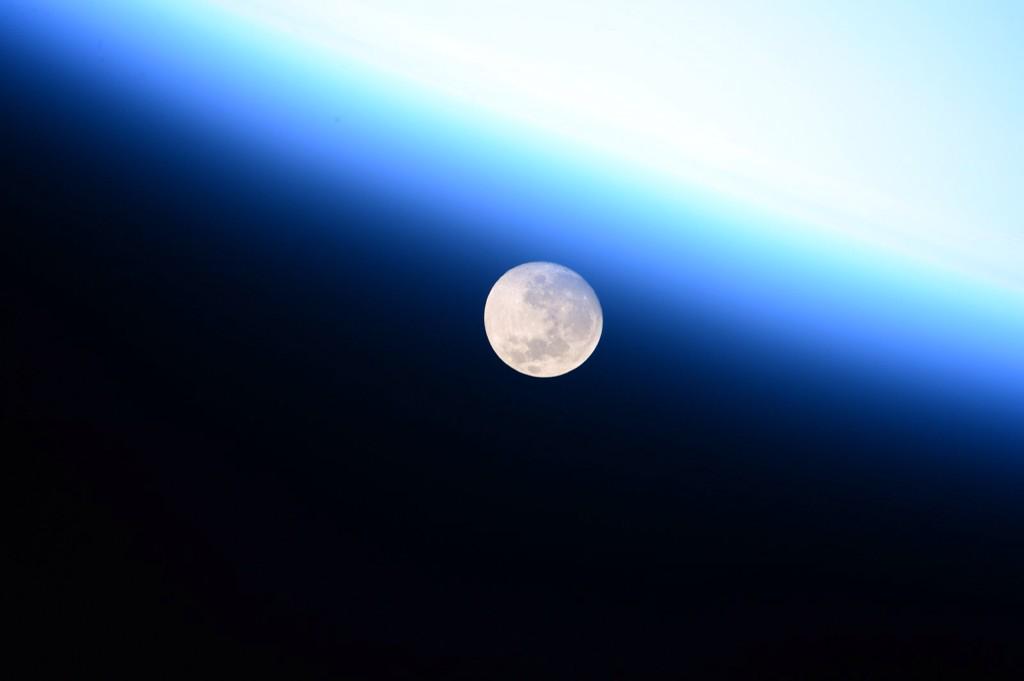 After a hard day of work, the #moon sets, and so do I. Good night from @space_station: image via Scott Kelly @StationCDRKelly, 5 May 2015
Thunderclouds cast their shadows as the #Moon signals nightfall: image via Terry W. Virts @AstroTerry, 5 May 2015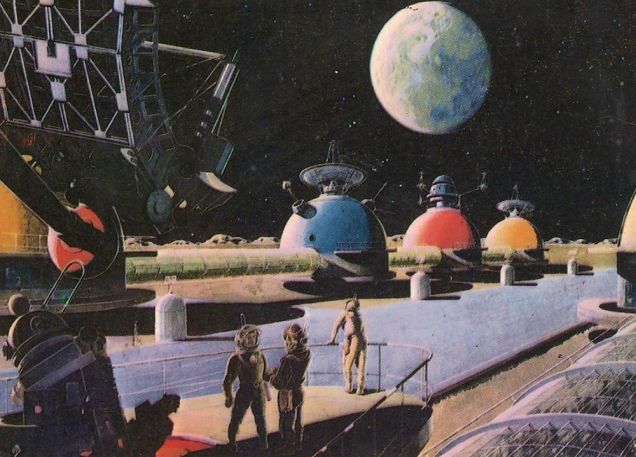 Say what you will about Soviet Russia, but they sure had plans for the #Moon #scifi: image via K.E.M. Lindblom @the_egghunter, 1 May 2014
Downtown Morton, #Mississippi,
c1970, William #Eggleston: image via catherine saidah @
CatherineSaidah, 20 November 2014