.
Summer Evening: Edward Hopper, 1947 (private collection)
Take off that apron
And put your red dress on
No
On second thought
Take off that red dress
And lay back
On my big brass bed
In your pink slip
The one with flowers sewn on it
Not the one
That certifies the registration of your auto
It's a lovely auto
I just don't like it
Because it has kudzu vines
Growing out of its body
And you know how I hate kudzu vines

Big Mack. Yes, that would be the beloved kudzu. Only thing that would grow in Copperhill for years.
: photo by Pat Henson. 10 March 2008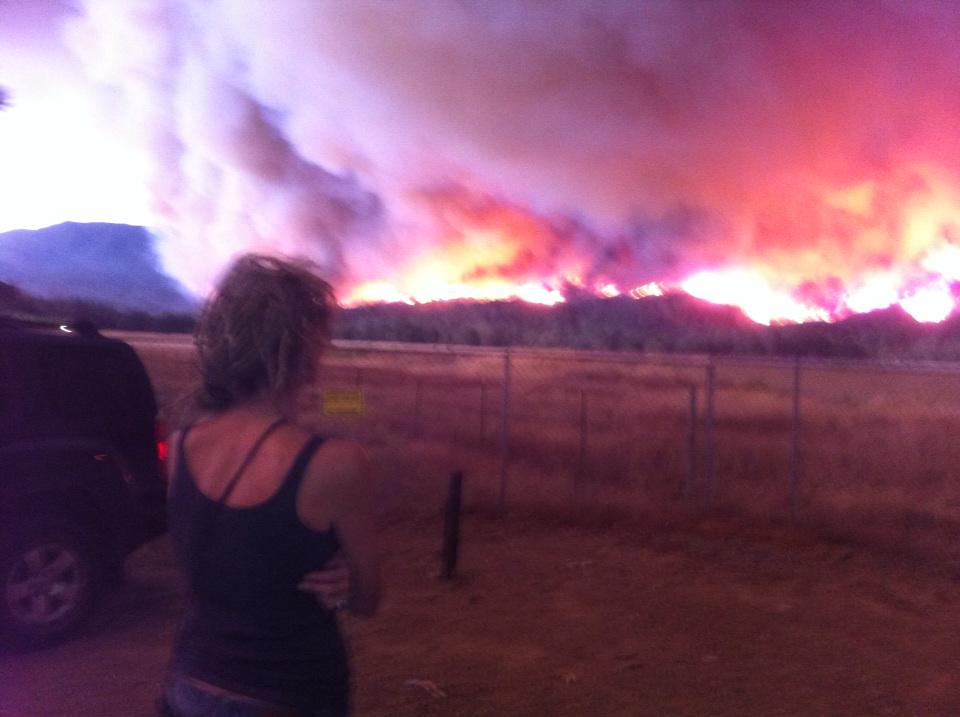 #valleyfire rages along hwy 175 in lake county: image via Paul Payne @ppayne, 12 September 2015

#ValleyFire
evacs outside
#Middletown in #Lake County
Sat. eve. @NorthBayNews @CALFIRE_PIO
@CALFIRE #cawx #cadrought
: image via
Kent Porter
@kentphotos
, 12 September 2015
#ValleyFire
perimeter as mapped by infrared flight last night just after 1 am.

#Middletown
: image via CA IMT 1 - FIRE INFO@Info CIIMT 1
, 13 September 2015
#ValleyFire
unbelievable as dozens of structures burn in
#Middletown #LakeCounty Sun Morn. @NorthBayNews @CALFIRE_PIO
: image via
Kent Porter
@kentphotos
, 13 September 2015
#VeniceFilmFestival Actress Dakota Johnson attends the 72nd Venice International Film Festival. #AFP
: image via AFP Entertainment @AFPceleb, 7 September 2015
Evacuee in #ValleyFire: 'It was a mad scramble'. Thousands evacuated in southern Lake County: image via The Press Democrat @NorthBayNews, 13 September 2015

The New York Fashion Week shows begin! @desigual
Spring 2016. Photo: Trevor Collens #AFP
: image via AFP Entertainment @AFPceleb, 10 September 2015
Kudzu on trail. Kudzu along the "Service Trail" to the wetlands at the Ruffner Mountain Nature Center in Birmingham, Alabama
: photo by Dystopos. 10 November 2010
For all non-southerners this is what kudzu looks like in its dormant winter state
: photo by Duane Tate, 16 March 2005
#ValleyFire shortly before descent into #Middletown California
: reports largely destroyed

[photo Kent Porter/Press Democrat]
: image via Emergency.Life @Emergency_Life, 13 September 2015 Australia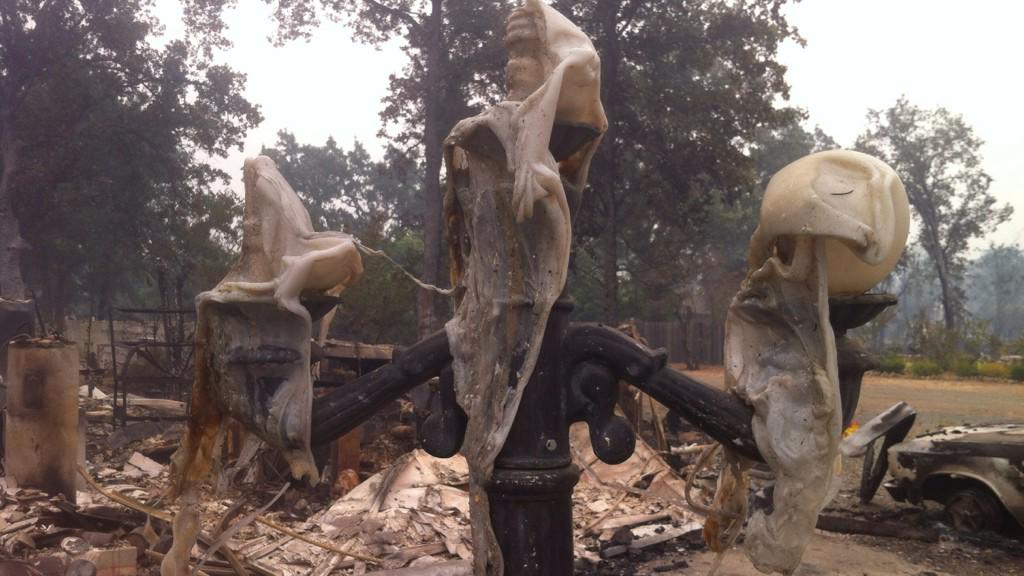 #ValleyFire
melted lights in #Middletown
on Callayomi Street @NorthBayNews @CALFIRE_PIO
@CALFIRE #cawildfires #cawx
: image via
Kent Porter
@kentphotos
, 13 September 2015
#ValleyFire
#Middletown devastated area. @NorthBayNews @CALFIRE_PIO
@CALFIRE
: image via
Kent Porter
@kentphotos
, 13 September 2015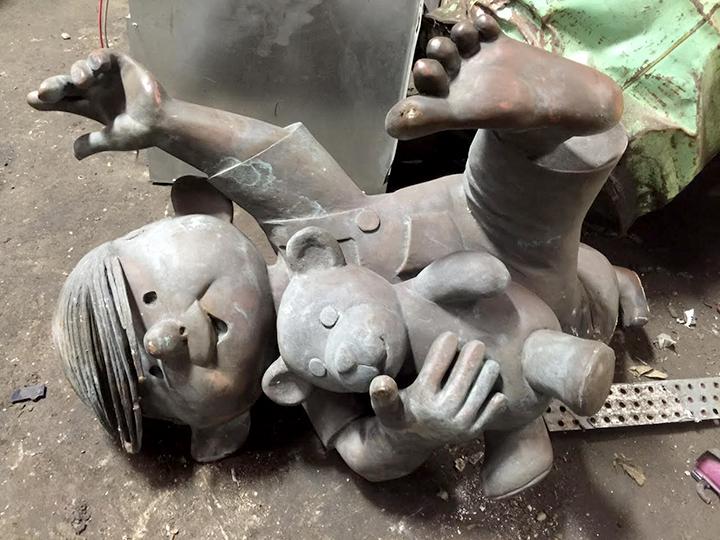 This "Dennis the Menace" statue was stolen in Monterey, found in Florida ... 9 years later
: image via
SFGate @SFGate
, 12 September 2015
#NYFW @BetseyJohnson Ready to Wear Spring 2016. Photo @joshua_lott #AFP
: image via AFP Entertainment @AFPceleb, 12 September 2015
#MigrantCrisis A migrant waits for a bus after arriving in the village of Miratovac in Serbia. By @armend_nimani #AFP
: image via Stephanie Beauge @sbeaugeAFP, 12 September 2015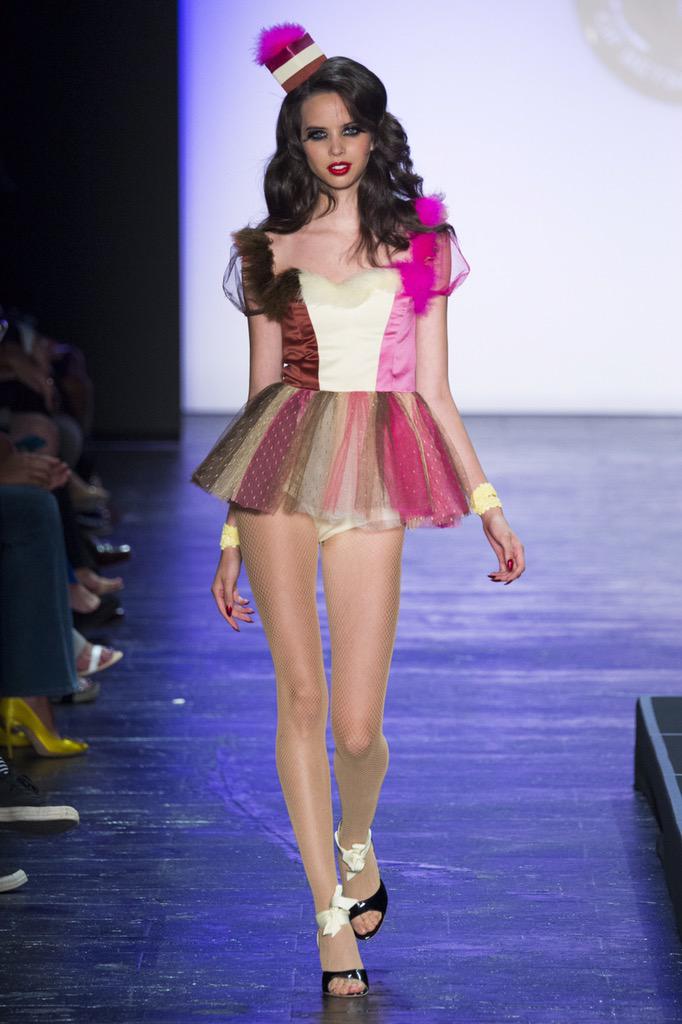 I was so proud of my little one of a kind dance costumes! It was such a perfect moment! @voguemagazine XoX
: image via Betsey Johnson @
xoBetseyJohnson

, 12 September 2015
#Serbia -
Migrants and refugees queue at a registration camp in Presevo. By @armend_nimani #AFP
: image via Sophie Chauveau @s_chauveau 11 September 2015
Migrants & refugees wait under the rain to cross the Greek-Macedonian border near Idomeni, Greece @SakisMitrolidis
: image via Stephane Arnaud @Stephane Arnaud, 10 September 2015
#Refugee
holds her child in the rain at the border of #Greece #Macedonia at #Gevgelija photo @RAtanasovski @AFPphoto
: image via SundayTimesPictures @STPictures, 11 September 2015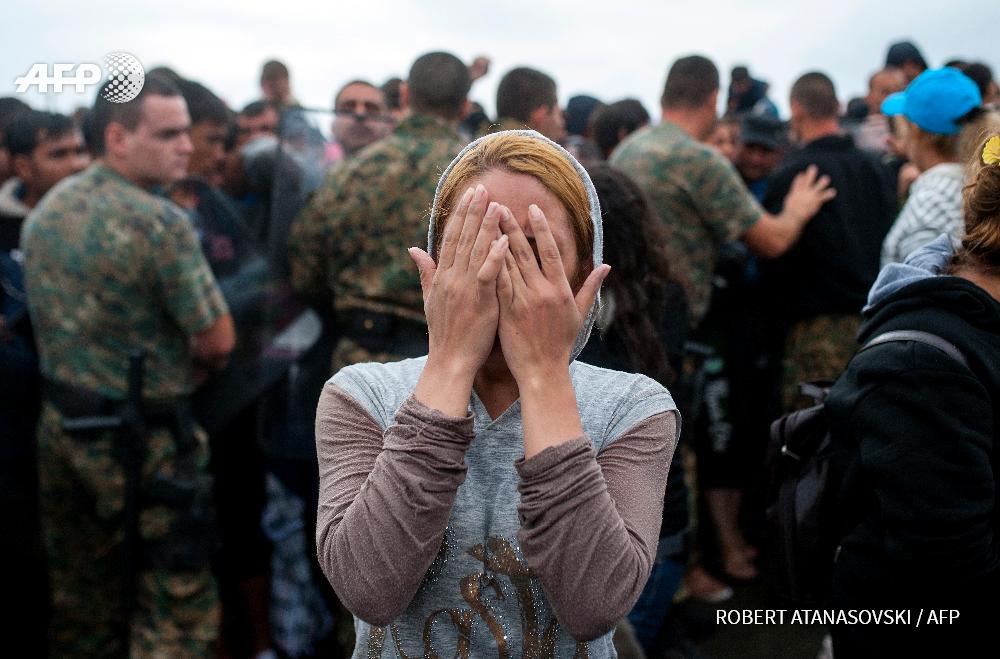 #AFP Pictures of the Week (5-11 September) #topshots: image via AFP Photo Department @AFPphoto, 11 September 2015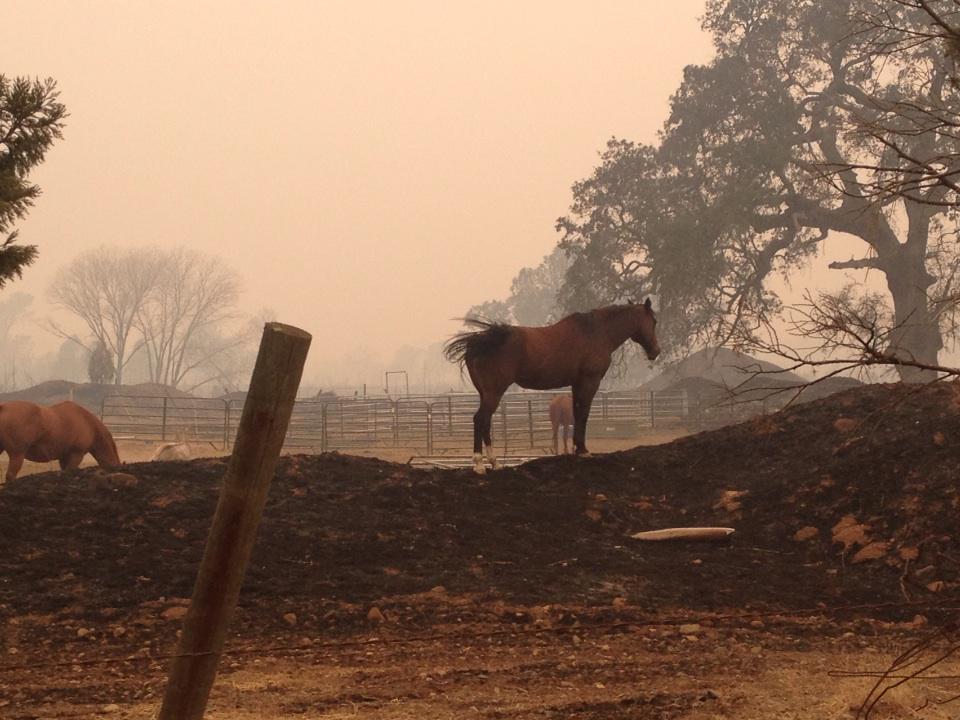 A horse stands on a charred hill on the road to Harbin. #ValleyFire #Middletown: image via Kristin Hanes @KristinHanes, 13 September 2015

L.A. Affairs What began as Tinder moments turned to ashes after Burning Man
: image via Los Angeles Times @latimes, 13 September 2015
Fresh from the runway, it's #NYFW
#therunwaywithreuters: image via Reuters Showbiz @Reuters Showbiz, 11 September 2015