.

For Adults Only, Seduction! I know this looks pretty steamy, but I have literally no memory of what is on this record, so you probably shouldn't get your hopes up.: photo by Ross, 29 November 2014
Oh, that's what they all say, these crazy old beatniks!
Literally no memory of all that steamy

beatnik

fun!!
A

s though vacuity were achievement

-- and forget
Th

at

pretend familiarity with Monsieur Proust,
We're now claiming to have no memory of anything at all
U

ntil it's time for the

required

re

hearsal of the auratic lore
In the desirabl

e celebrity icon
name

-

configuration
With expected legendary anecdote deploy

me

nt
B

efore the interested cameras at the university conference!
beatnik [Montreal]: photo by Jerome Olivier, 18 June 2015
Advertisement for Beatnik Under the Stars fundraiser [St Petersburg, Florida]: photo by mrSAY [DNAK:EARWIGS], 29 August 2014
Beatnik Dictionary, 1960: photo by Tom Simpson, 6 August 2014
"How to Run a Coffehouse" book advertisement, from Playboy, August 1960 Vol. 7 No. 8: photo by Classic Film, 19 November 2013
Advertisement for beatniks from space, A New Beat journal of the Arts: photo by Wystan, 8 July 2014
Kerouac Cafe [St. Louis, Missouri]
: photo by Sam Lozoff via Jessie Lynn McMains, 13 June 2006
Don't Envy the Beatnik. BE ONE. [St. Louis, Missouri]: photo by Jessie Lynn McMains, 13 June 2006
Beatnik Botijo Club (botijo 2117). En el club, esperando vete tú a saber. (Imagen original: Los Angeles Times, August 27, 1959: "Beatnik Beauties posing before a sample of beatnik art are contestants for the title of Miss Beatnik of 1959". Venice, California): photo by Ubé, 3 February 2015
#beatnik friday in #northbeach #sf: photo by Rebecca Chesney, 28 November 2014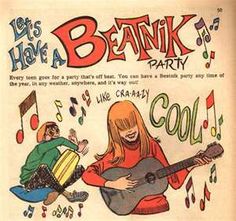 #Beatnik parties... cool: image via Talinn Arts @TalinnArts, 6 May 2016 Talinn, Estonia


ステッカー、頂きました! #BEATNIK JUNCTIN [sic]: image via @minoru0930, 28 April 2016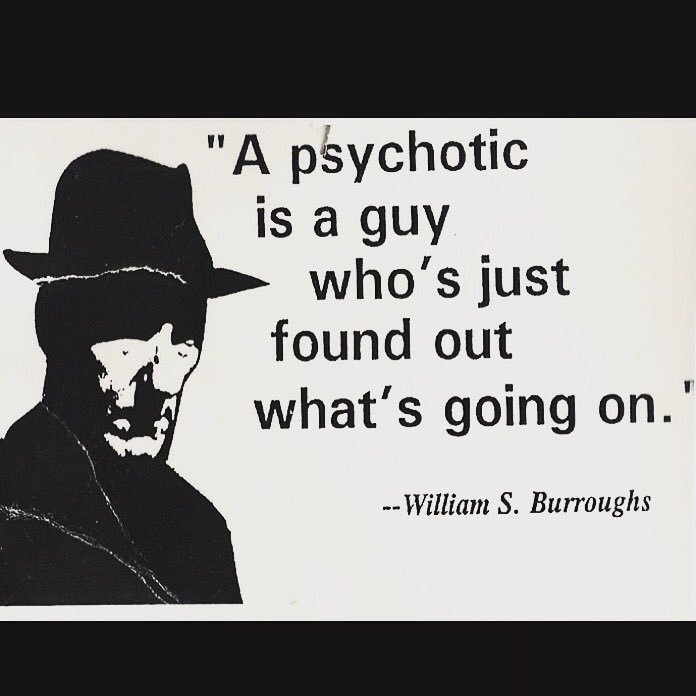 "Un psicótico es una persona que descubrió lo que está pasando" #generacionbeat #Beatnik #williamburroughs #quotes: image via BeatnikArgentina @beatnikarg, 4 May 2016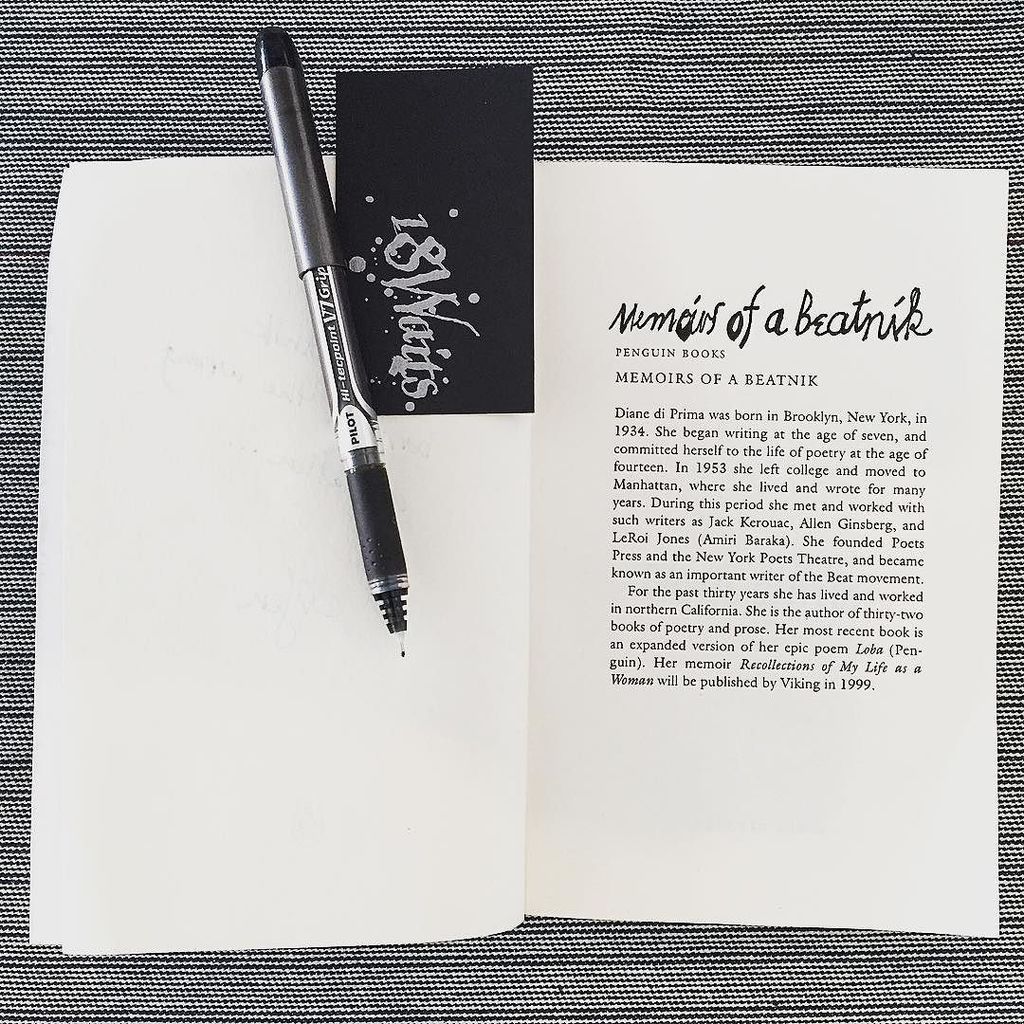 Summer reading starts now. #18waits #summer #books #beatnik #beat #book: image via 18 waits

@18waits, 23 May 2016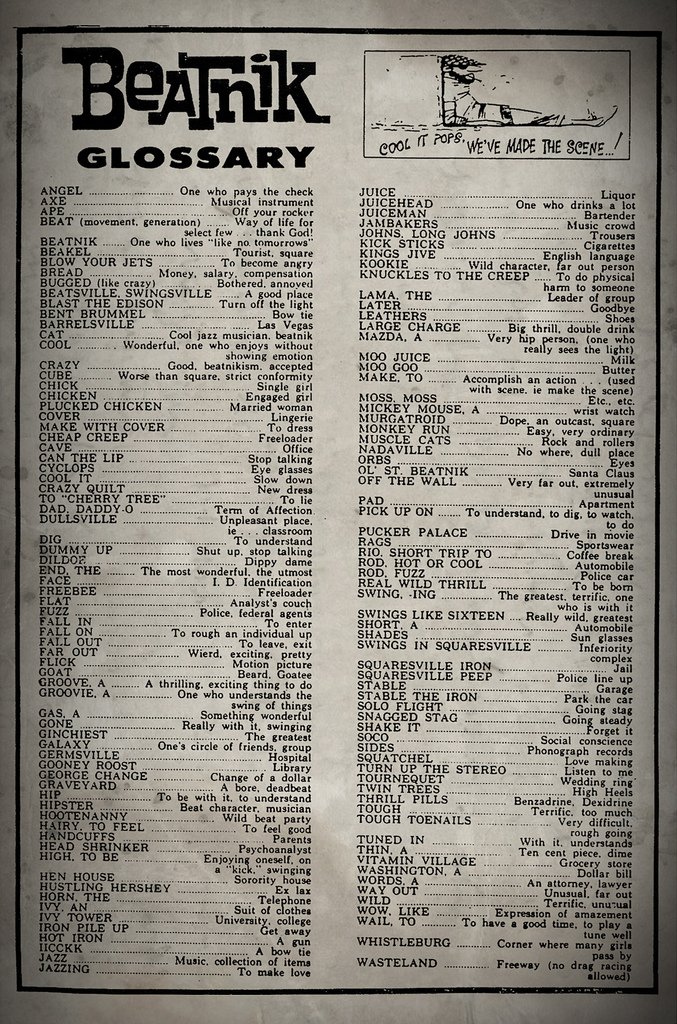 #Beatnik One who lives "like no tomorrows" Glossary via @TheJeffBridges
: image via lovemenuart, 1 June 2016

"I'm bored -- I think I'll become a BEATNIK": image via Book Dirt, 7 October 2011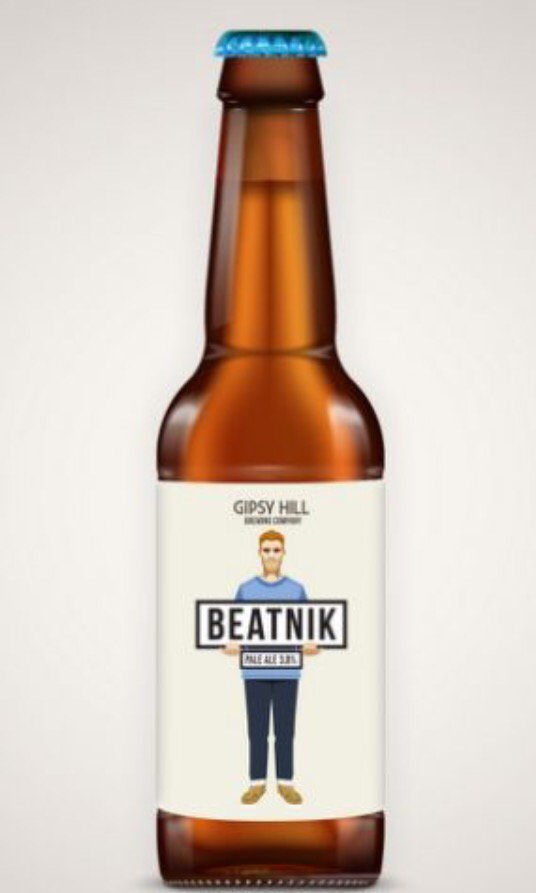 On the bar this week the delicious #pale #ale #beatnik by #GipsyHillBrew #craft #brew #smallbatch: image via The Bull Ditching, 18 May 2016
beatnik [San Francisco]: photo by prosperproductions, 3 September 2014
B

eatnik

B

ar [

B

altimore]: photo by J. Currell, 15 October 2013