.

#03: photo by Sayan Mukherjee, 8 April 2017



#03: photo by Sayan Mukherjee, 8 April 2017


#03: photo by Sayan Mukherjee, 8 April 2017

*
: photo by Riccardo Cattaneo, 26 February 2017
You've never been around the block, but you're pretty sure you know
what you'd have learned but didn't couldn't have been of any real value
to you, and what else matters, because the consciousness of being

able to control or at any rate to conquer reality
is made possible only by protection
from reality, and this is your consciousness, Monsieur Voltaire,

said Rousseau, whereas the feeling of being lost and forsaken
in this reality is far more common among those for whom
the relinquishing of this reality remains an impossible dream,

the relinquishing of the myth of entitlement, a fantastic unreality
you accept as absolute law and basis of all truth because
you forget quite why and never knew and you know it. Admit!

Crazy old Rousseau was trembling as he spoke. Voltaire
was already bored. Clark Coolidge was playing
with the straw sticking out of his nostril. The straw was bright pink.

The funeral was starting in ten uh-oh make that five minutes
and Daddy Drumpf was still only on his second scoop.
Harambe would never again return to this world.
The statues representing these figures knew it was always going
to be another long night in the sculpture garden. This much and little else they knew.
Outside the tall metal gates, the audience continued to insist
it alone was still alive. That part was also necessary for the story.
Young Voltaire, gaining strength, was now speaking rapidly, too rapidly for anyone
outside the zoo to make sense of what he was saying. That part too.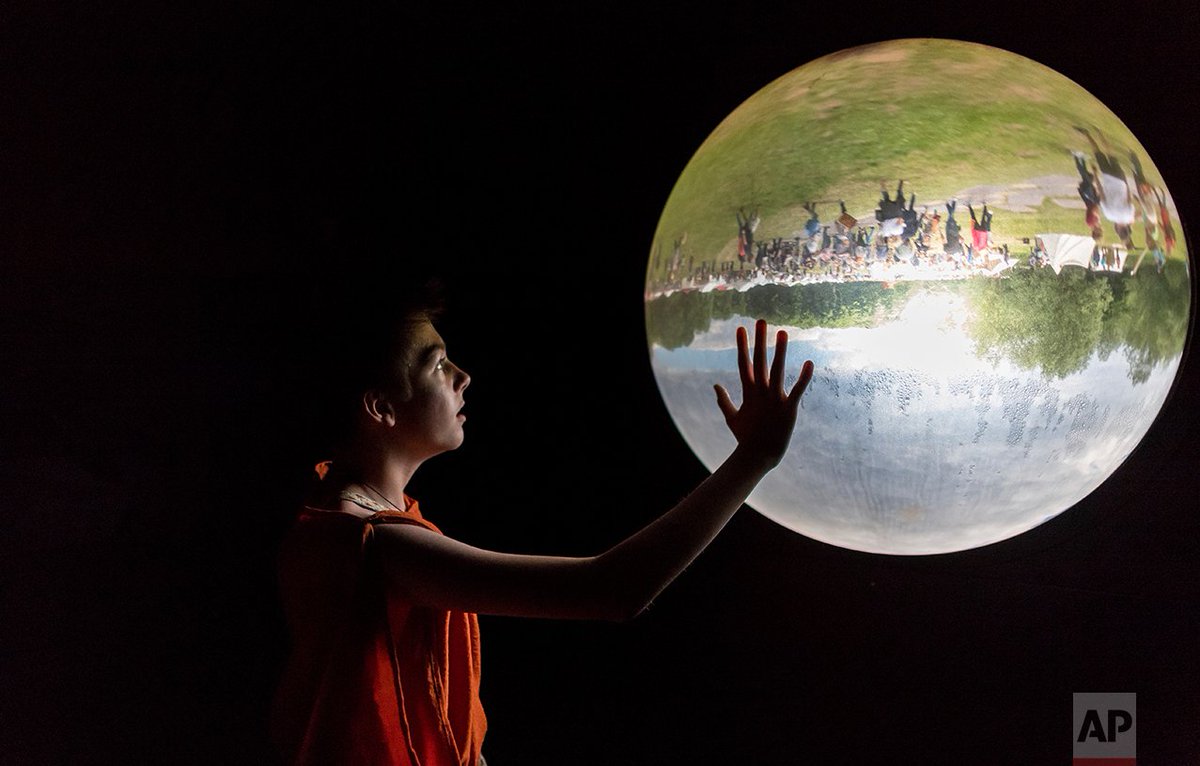 A boy looks at a glass bowl showing the world outside upside down in a museum in Germany, Sunday, June 4, 2017. Photo Guido Kirchner/dpa: image via AP Images @AP_Images, 4 June 2017

IMG_8484_small_F Weymouth, February 2017
: photo by Paul Russell, 12 March 2017
[Untitled]: photo by Joris Dewe, 26 May 2017
[Untitled]: photo by Joris Dewe, 26 May 2017
[Untitled]: photo by Joris Dewe, 26 May 2017
Jaipur 2017: photo by Pau Buscató, 12 March 2017
Banaras 2017: photo by Pau Buscató, 6 March 2017
Union Pacific. Los Angeles Ri

ver

.: photo by fred hoerr, 14 August 2016

Union Pacific. Los Angeles River.: photo by fred hoerr, 14 August 2016


North Main, Los Angeles. California, USA.: photo by fred hoerr, 2 April 2017
North Main, Los Angeles. California, USA.: photo by fred hoerr, 2 April 2017
North Main, Los Angeles. California, USA.: photo by fred hoerr, 2 April 2017
Winston Street. Los Angeles.: photo by fred hoerr, 22 April 2017
Winston Street. Los Angeles.: photo by fred hoerr, 22 April 2017
Winston Street. Los Angeles.: photo by fred hoerr, 22 April 2017
Los Angeles. Downtown.: photo by fred hoerr, 18 July 2016
Los Angeles. Downtown.: photo by fred hoerr, 18 July 2016

Los Angeles. Downtown.: photo by fred hoerr, 18 July 2016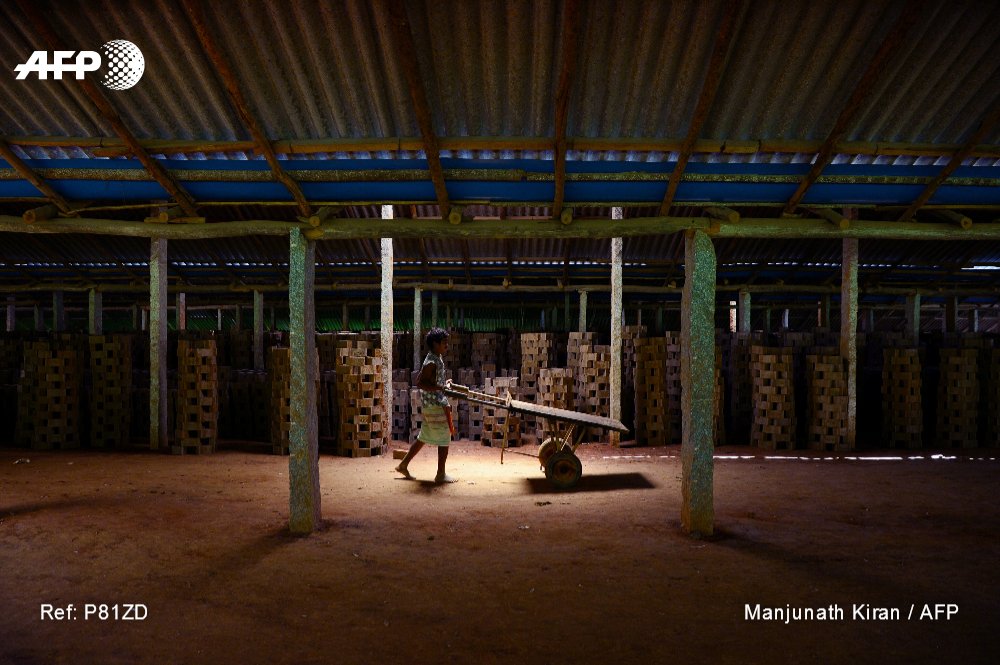 #India An Indian labourer works at a brick manufacturing factory situated on the outskirts of Bangalore. Photo @manjunath_kiran
: image via Frédérique Geffard @fgeffardAFP, 4 June 2017
american trucker [Mohave, Arizona]: photo by el-toro, 26 April 2017
american trucker
[Mohave, Arizona]: photo by el-toro, 26 April 2017
american trucker
[Mohave, Arizona]: photo by el-toro, 26 April 2017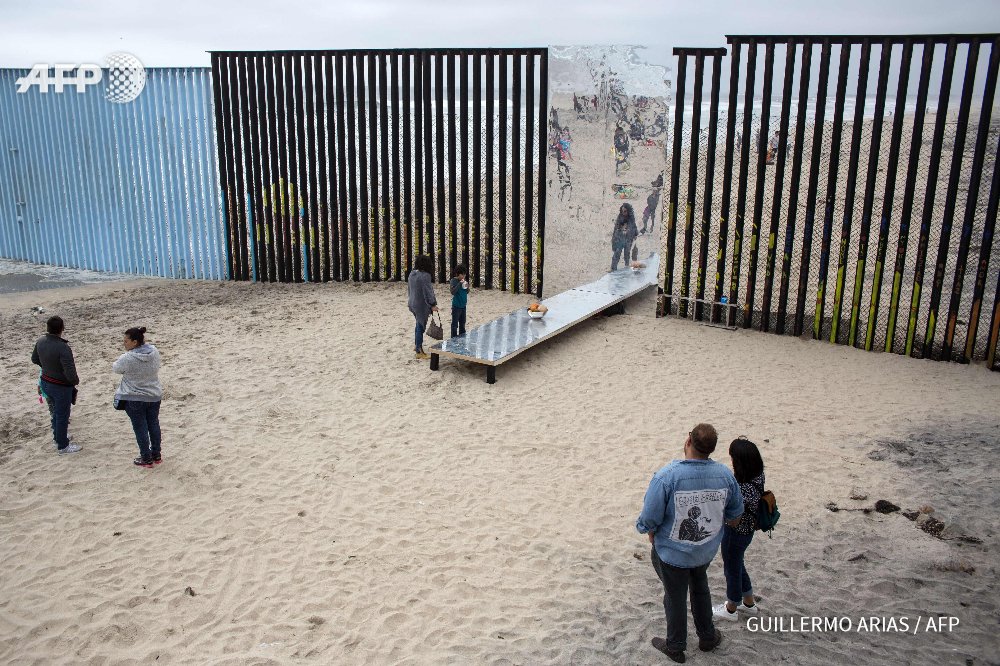 #Mexico A piece of art with a reflective surface hangs of the US-Mexican border fence during a protest in Tijuana in Mexico. Photo @GmoAriasC: image via Frédérique Geffard @fgeffardAFP, 4 June 2017
white clapboard: photo by shannon richardson, 12 May 2017
CB Shop: photo by shannon richardson, 26 April 2017
IMG_8382 Perryton Tx: photo by Cesar Moriel, 15 April 2015
Portland, OR: photo by Jeff Silverstein, 2 June 2017
Portland, OR: photo by Jeff Silverstein, 2 June 2017
Portland, OR: photo by Jeff Silverstein, 2 June 2017
[Chattanooga]: photo by Beerbrain/Ronny Perry, 21 May 2017
[Chattanooga]: photo by Beerbrain/Ronny Perry, 21 May 2017
[Chattanooga]: photo by Beerbrain/Ronny Perry, 21 May 2017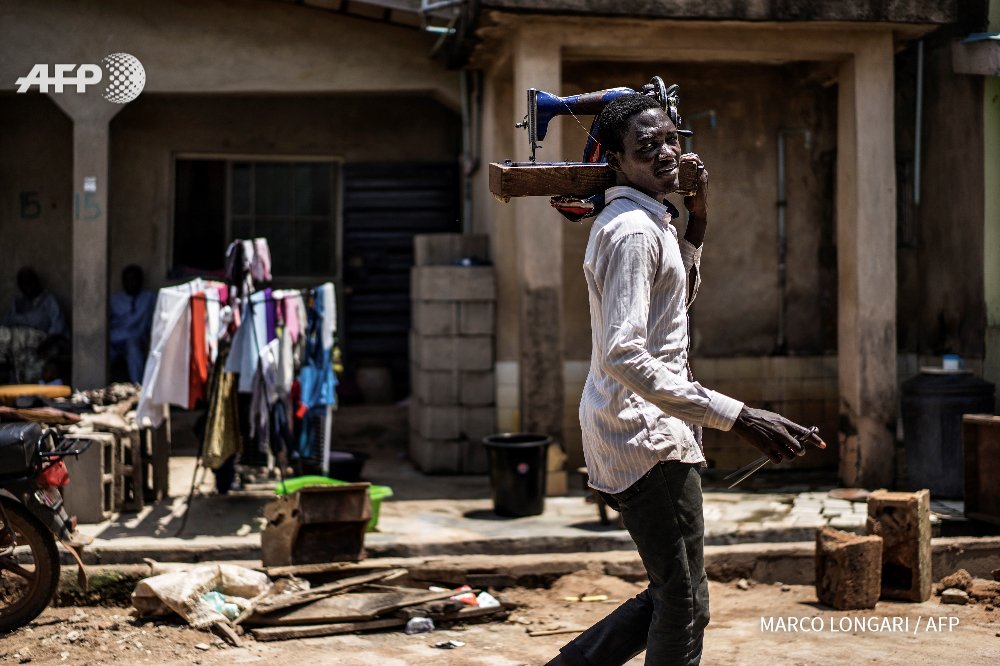 Nigeria A man carries a sewing machine as he offers his tailoring services in Ojudu Berger Photo @mlongari
: image via Frédérique Geffard @fgeffardAFP, 4 June 2017

Kingdom City [Missouri]: photo by Andrew Murr, 27 May 2017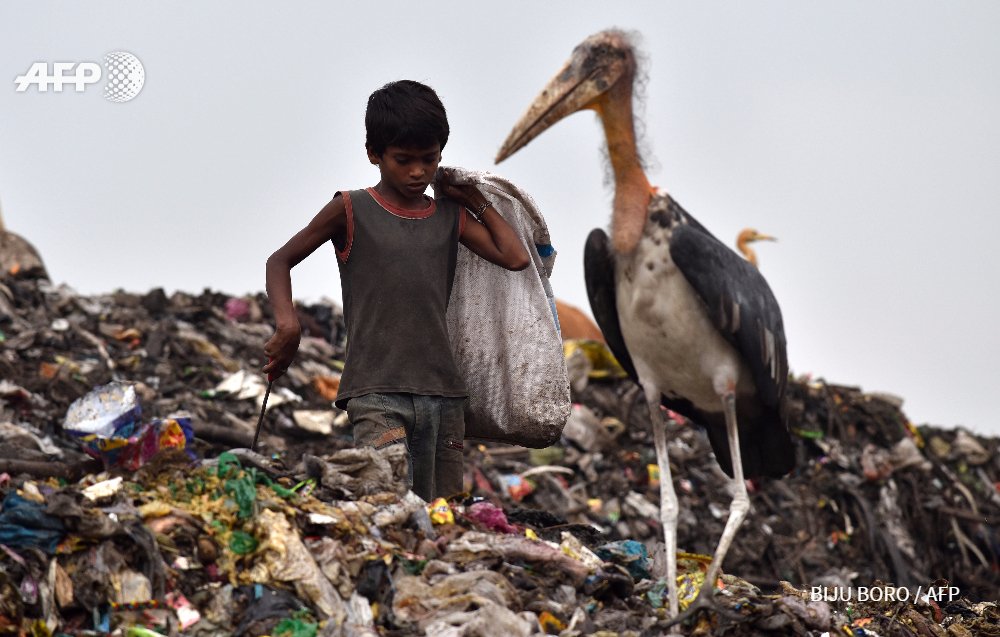 An Indian boy sorts through trash next to a greater adjutant stork, at a big garbage dump in the northeastern state of Assam #environmentday: image via AFP Photo @AFPphoto, 4 June 2017
_SD17002 [santa monica]: photo by Archie Tucker, 1 January 2012
_SD17002 [santa monica]: photo by

Archie Tucker

, 1 January 2012
_SD17002 [santa monica]: photo by Archie

T

ucker, 1 January 2012
Yazoo City. As seen from the passing train "The City of New Orleans". [Mis

s

issippi]: photo by Ben Thom

p

son, 5 November 2016
[SE Portland]: photo by bnzai9, 28 December 2016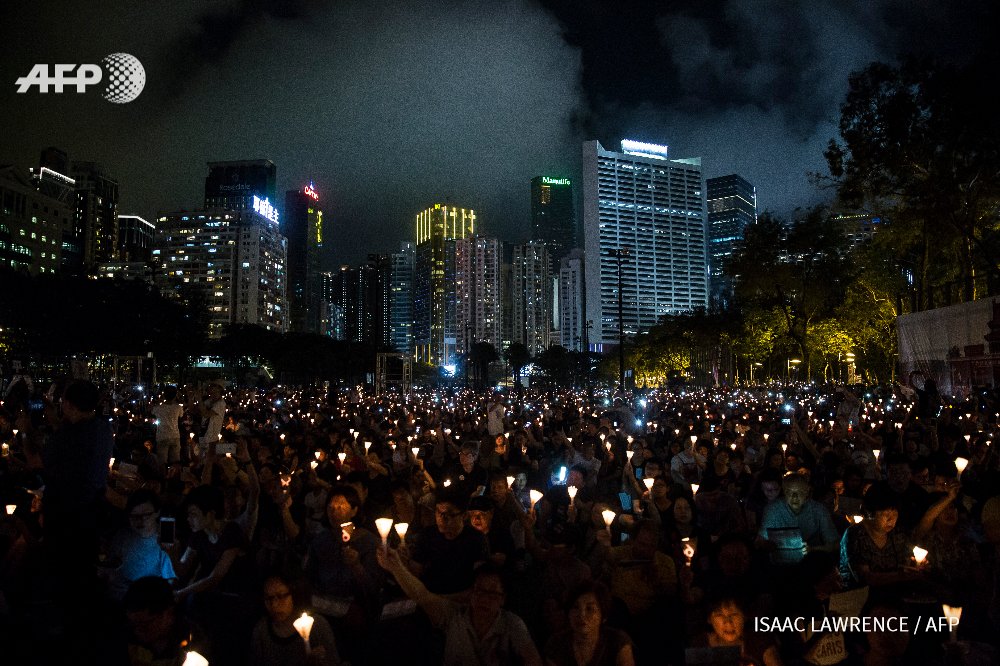 #China People hold candles at a vigil in Hong Kong to mark the 28th anniversary of the 1989 Tiananmen crackdown in Beijing. Photo Isaac Lawrence
: image via Frédérique Geffard @fgeffardAFP, 4 June 2017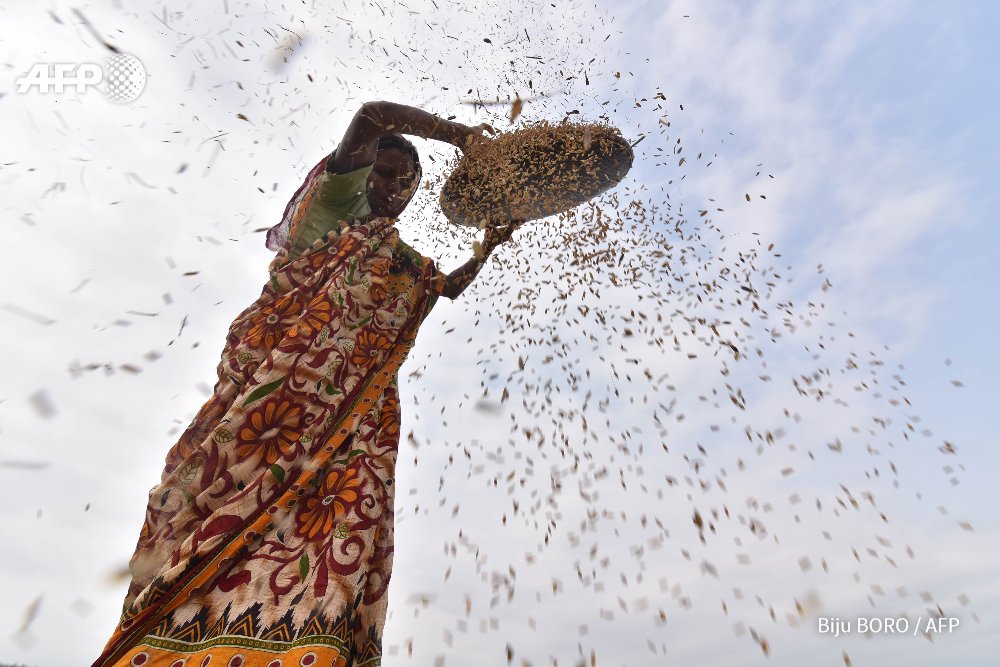 #India An Indian farmer dries harvested rice from a paddy field at Burha Mayong village. Photo @BoroBiju
: image via Frédérique Geffard @fgeffardAFP, 4 June 2017