.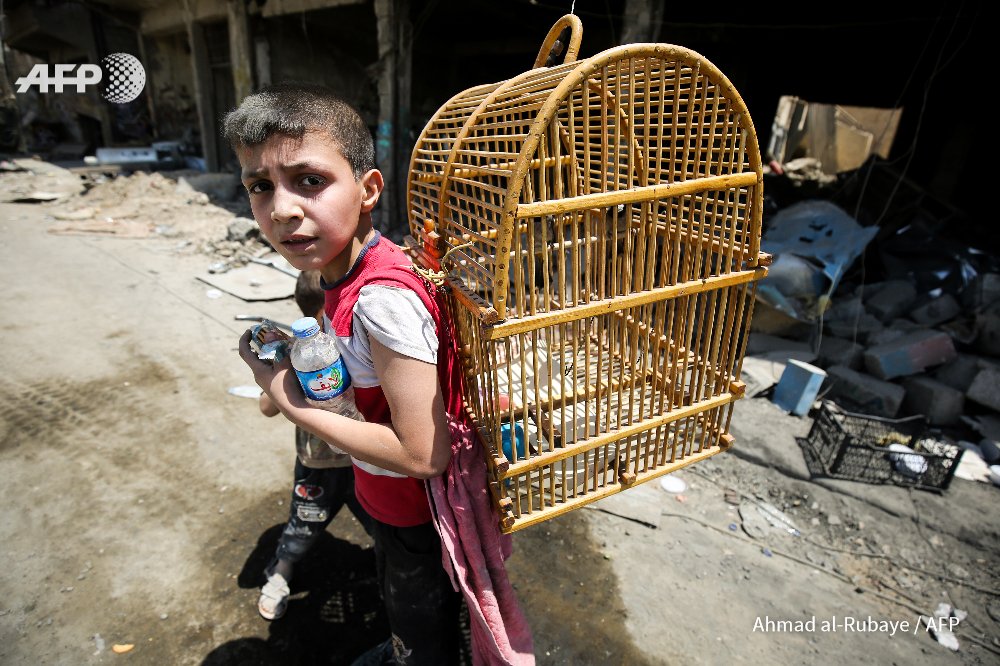 #Iraq An Iraqi boy carries a birdcage on his back as he flees from the Old City of Mosul during #Mosul Offensive Photo Ahmad Al Rubaye #AFP: image via Frédérique Geffard @fgeffardAFP, 20 June 2017
T
he image fades a
s the small, slight figure diminishes and recedes into the haze of trees and stars

at the far edge of the clearing. It's th

is

deceptively verdant sidereal haze that made the

m

so dizzy when they first came here, the grey

misunderstanding

-incense, the

creeping, greenish uncaught-reference

-

disease

, the infinity-trigger sickness

which over the successiv

e waves of migration

ha

d

affected so many first-time voyagers to this world. But they cannot bear to remove themselves from the delirious nightmare of space, cannot go back to the mundane terrestrial lighted corner bedroom which now appears through glass as a kind of aquarium, getting more and more dista

nt,

and pres

en

tly the departing planet rises in the night sky of this world like a tiny bonfire

: o

n it,
children run screaming still dripping with morning spray from the sprinklers of suburban lawns through hedgerows of pulsing orange and violet flame

.
2017-06-09-11-47-54: photo by Ana.Caldas, 13 June 2017
Efeitos solares. Lx 2010/2011. 2017-06-09-11-47-54: photo by Ana.Caldas, 27 December 2010
*: photo by Ana.Caldas, 11 June 2017
*2017-06-09-11-47-54: photo by Ana.Caldas, 13 June 2017
*: photo by Ana.Caldas, 11 June 2017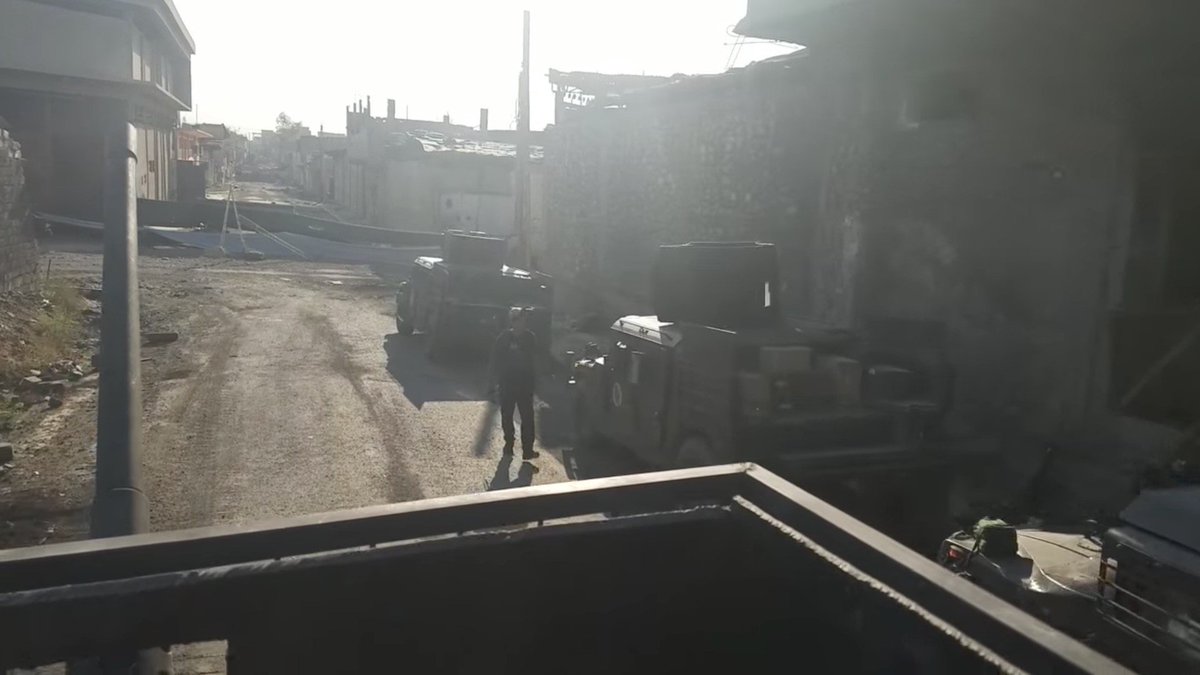 As Iraqi forces storm Mosul's Old City quarter, a desperate Islamic State strikes back: image via Los Angeles Times @latimes, 21 June 2017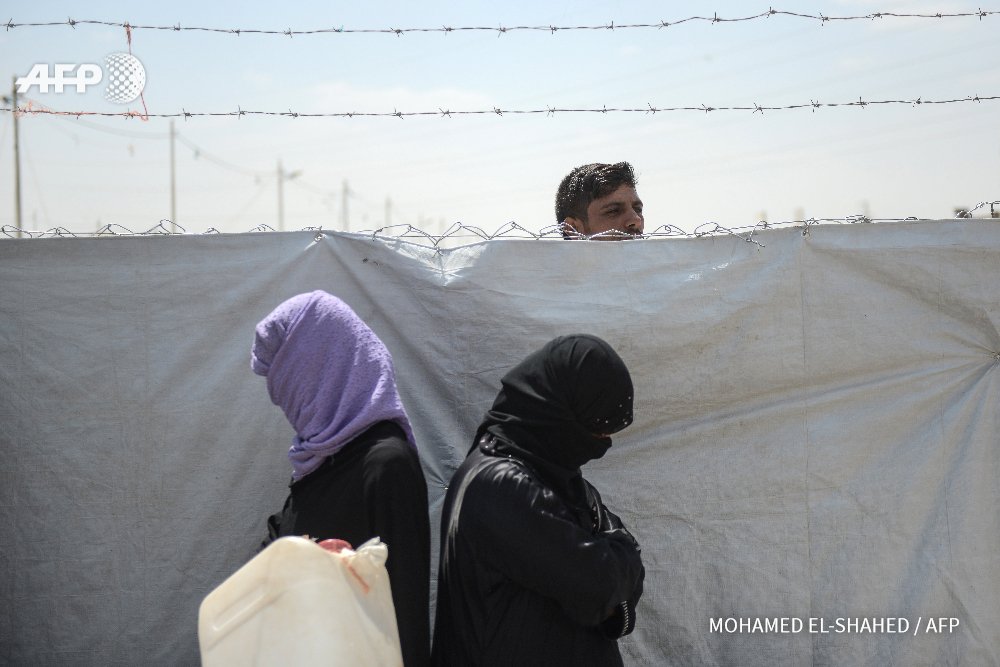 #Iraq Displaced Iraqis wait to fill jerricans with water at al-Khazir camp located between Arbil and Mosul. Photo Mohamed El-Sahed #AFP: image via Frédérique Geffard @fgeffard
AFP

, 21 June 2017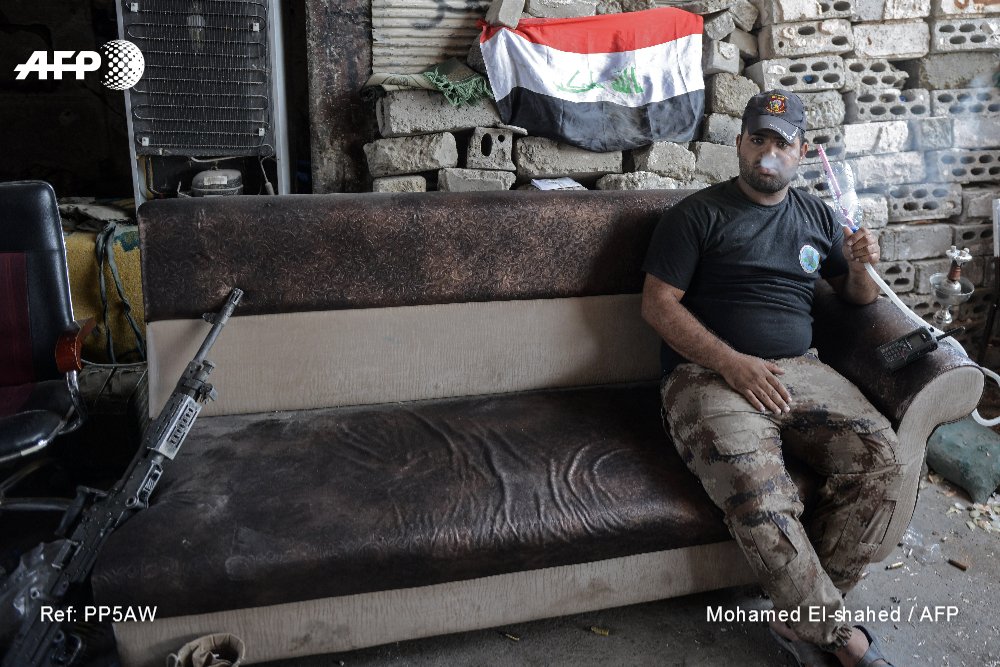 #Iraq A member of Iraq's elite Counter-Terrorism Service smokes a waterpipe while on a break during #MosulOffensive Photo Mohamed El-Sahed #AFP: image via Frédérique Geffard @fgeffard
AFP

, 20 June 2017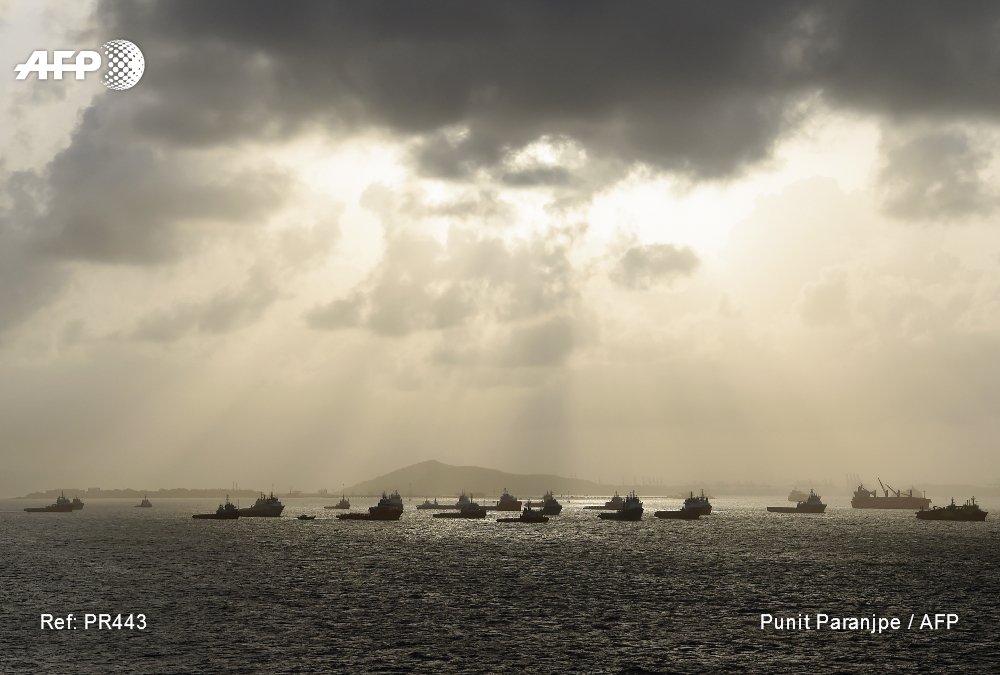 #India Dark clouds gather over Arabian sea during the monsoon near Mumbai harbour. Photo @punitpix: image via Frédérique Geffard @fgeffard
AFP

, 21 June 2017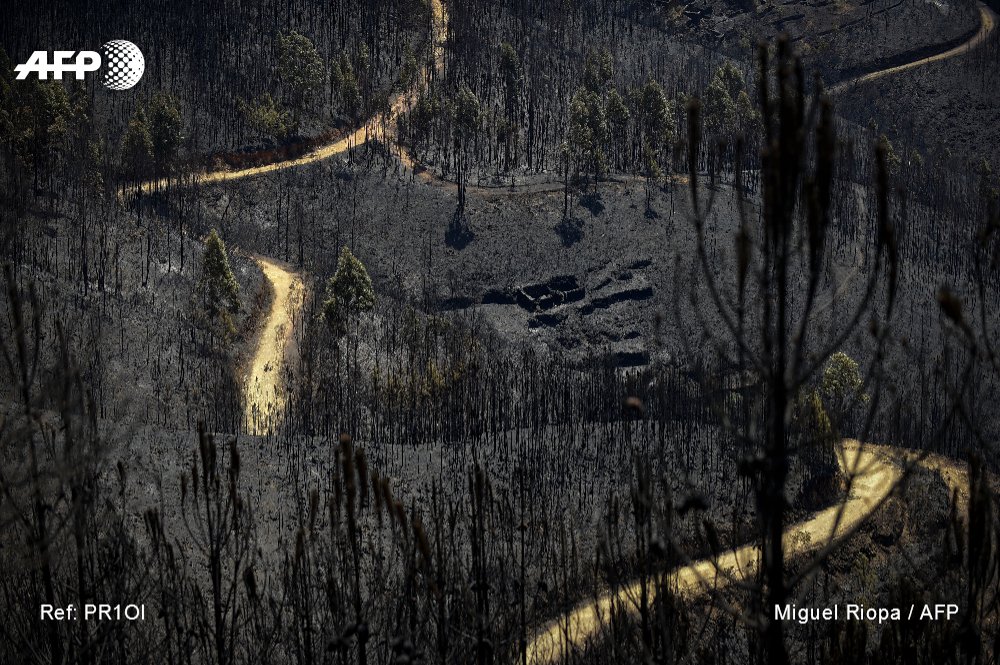 #Portugal A road meanders among burnt forest areas affected by a wildfire in Vale do Cambra, near Pedrograo Grande. Photo @MiguelRiopa #portugalfire: image via Frédérique Geffard @fgeffard
AFP

, 21 June 2017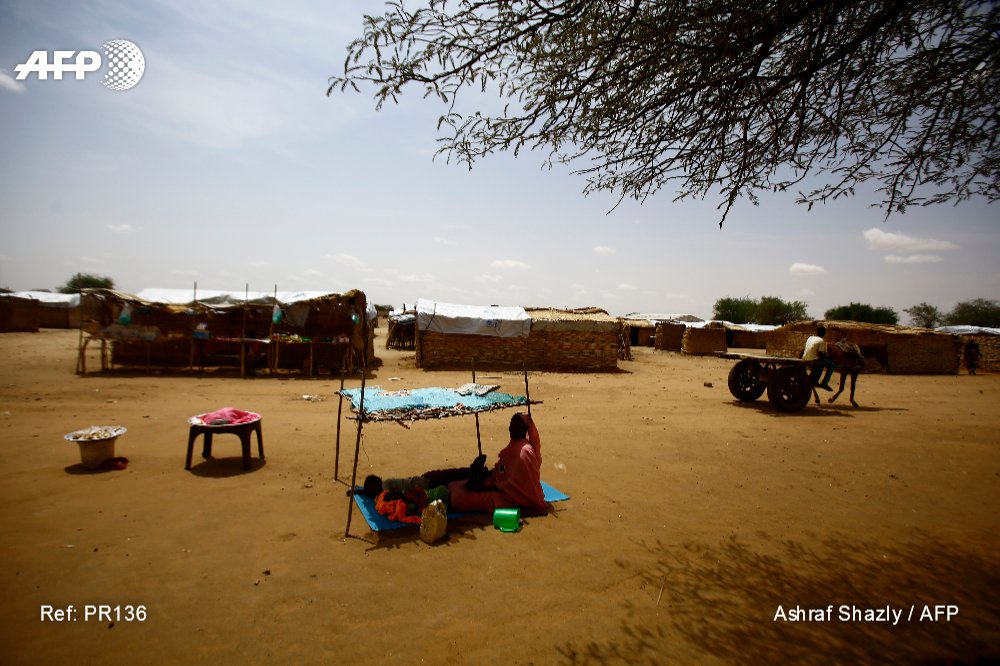 #South Sudan A South Sudanese woman sits in the shade at Al-Nimir refugee camp in Sudan's east Dafur. Photo Ashraf Shazly #AFP: image via Frédérique Geffard @fgeffard
AFP

, 21 June 2017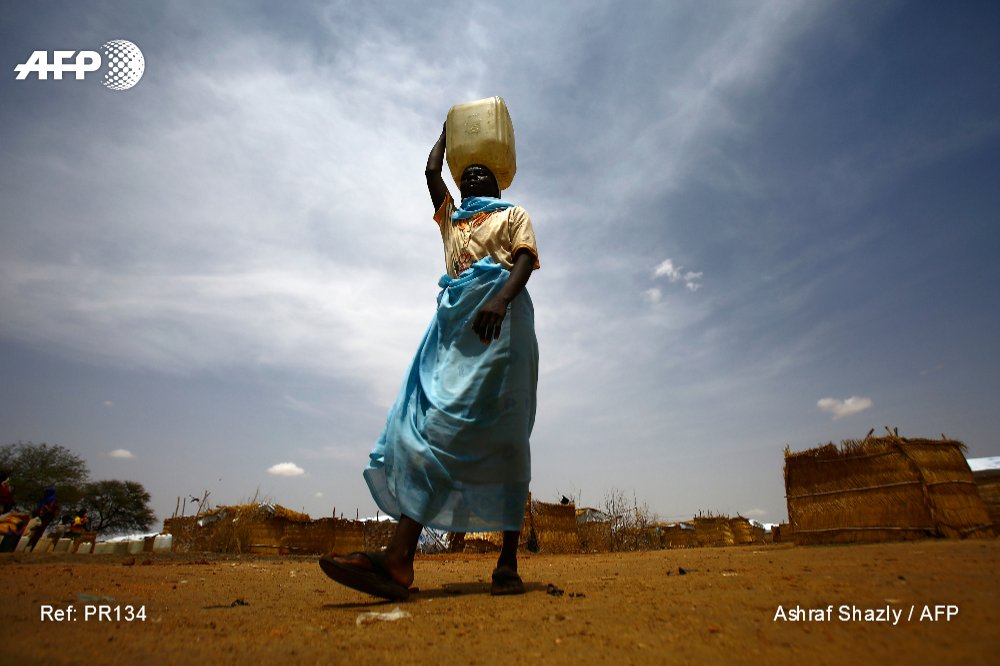 #South Sudan South Sudan has declared famine in parts of the country, saying a million people are on the brink of starvation. Photo Ashraf Shazly: image via Frédérique Geffard @fgeffard
AFP

, 21 June 2017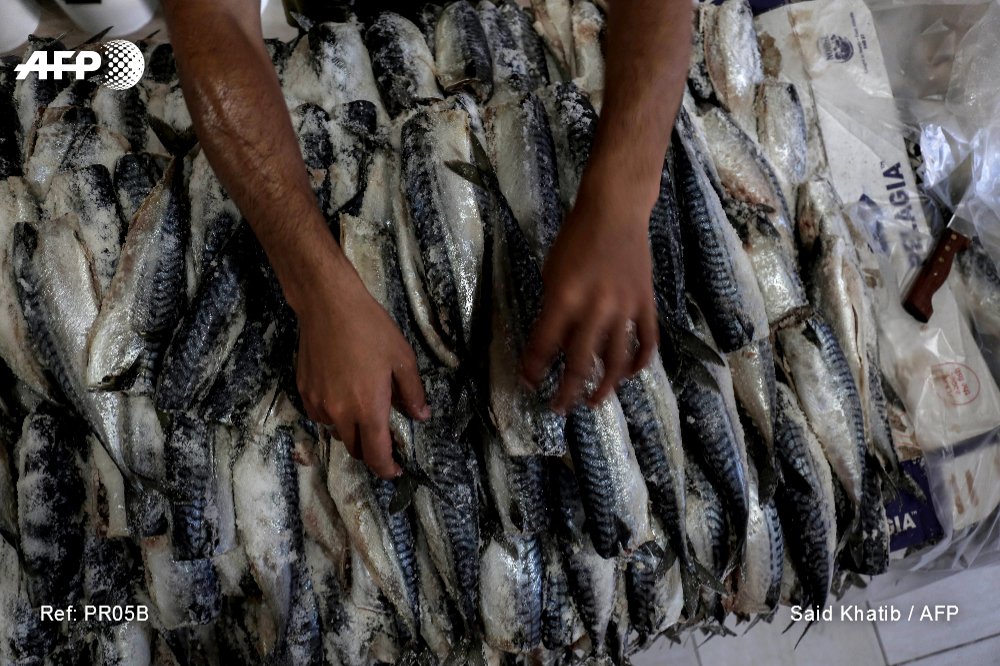 GAZA STRIP - A Palestinian man prepares mackerels to be smoked and sold at a market ahead of the Eid al-Fitr holiday in Rafah. Photo @saidkhatib: image via Frédérique Geffard @fgeffard
AFP

, 21 June 2017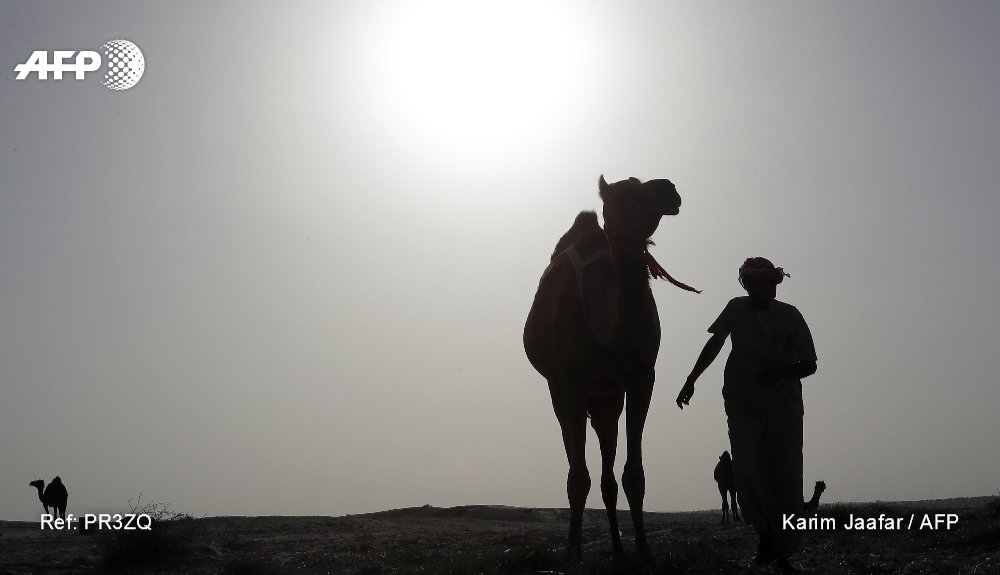 #Qatar Men herd camels in a desert area on the Qatari side of the Abu Samrah border crossing between Saudi Arabia and Qatar. Photo Karim Jaafar #AFP: image via Frédérique Geffard @fgeffar
dAFP

, 21 June 2017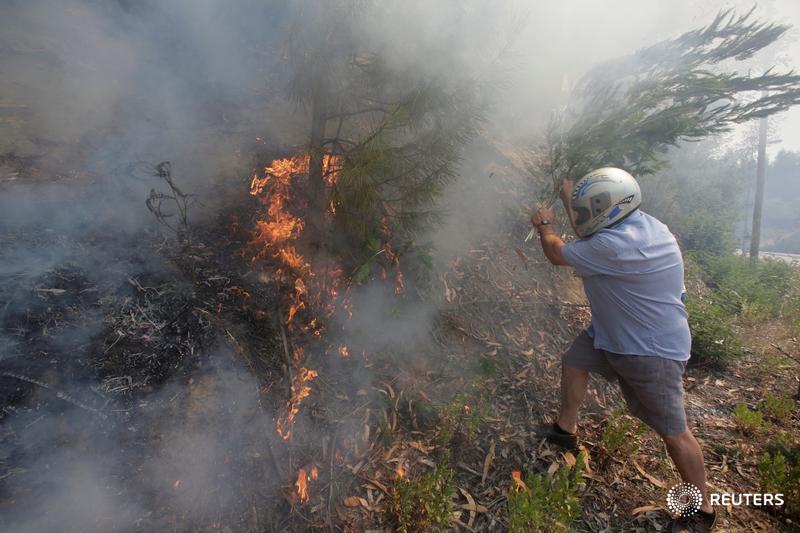 A man wearing a helmet tries to put out flames from a forest fire using a branch in Portugal: image via Reuters Pictures @reuterspictures, 20 June 2017
Philippine forces launch renewed push against Islamist militants in Marawi in hopes of clearing the city by weekend: image via Reuters Pictures @reuterspictures, 20 June 2017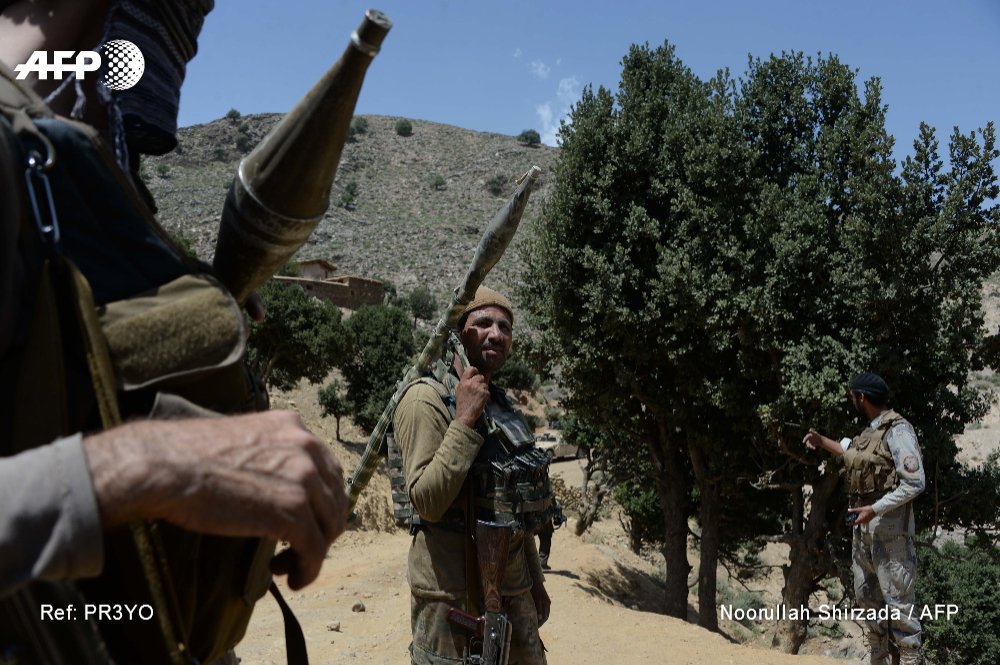 #Afghanistan Afghan security personnel patrol during the ongoing offensive to retake Tora Bora that is held by the Islamic State group. Photo @Noorullah700: image via Frédérique Geffard @fgeffard
AFP

, 21 June 2017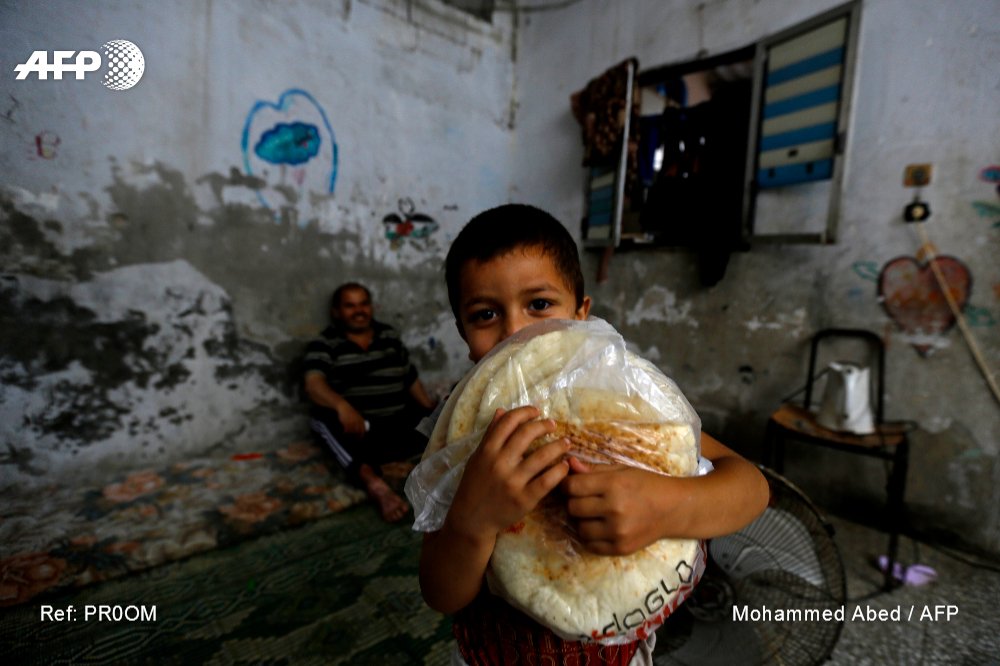 GAZA CITY A Palestinian child holds bread at his home before the Iftar dinner during the Muslim holy month of Ramadan Photo @mohmdabed: image via Frédérique Geffard @fgeffard
AFP

, 21 June 2017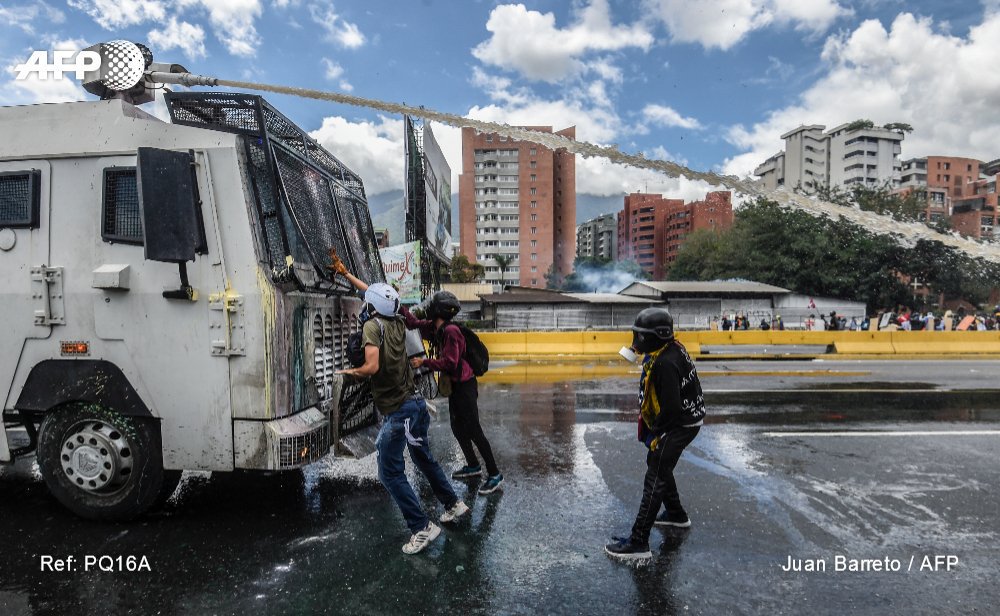 Venezuela Demonstration against the government of President Nicolas Maduro in Caracas. Photo @jbarreto1974: image via Frédérique Geffard @fgeffard
AFP

, 21 June 2017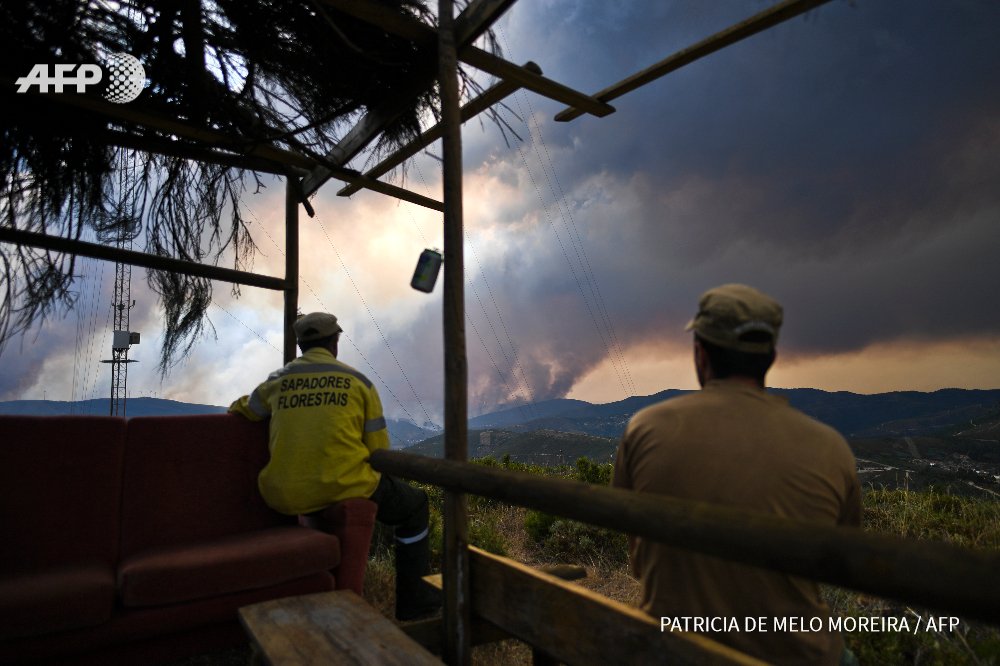 #Portugal Forest rangers watch the columns of smoke rising from a wildfire in Gois, Coimbra district. Photo Patricia De Melo Moreira #portugalfire: image via Frédérique Geffard @fgeffard
AFP

, 20 June 2017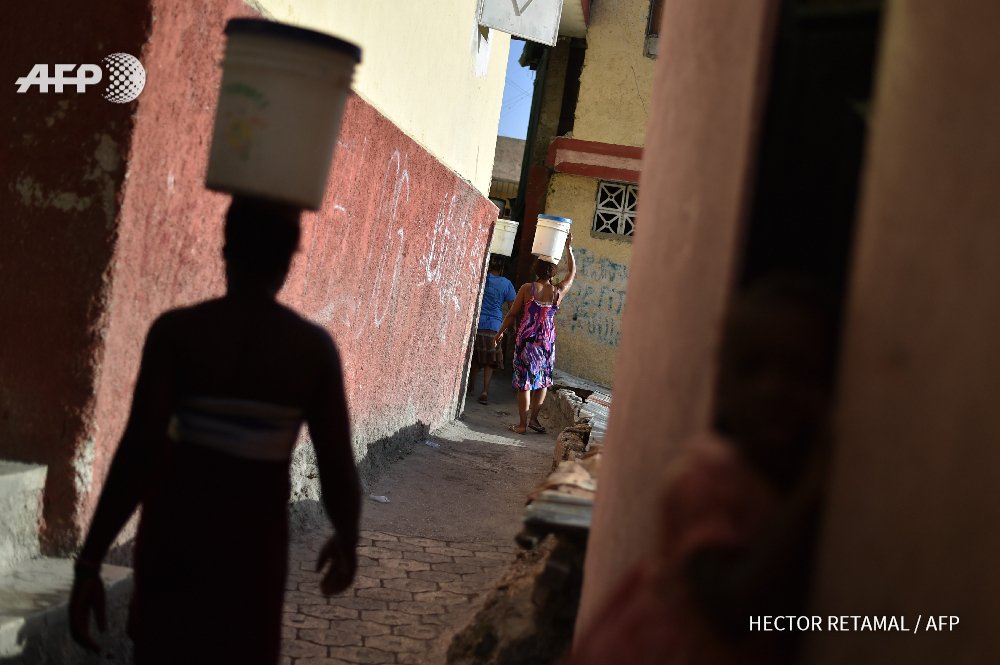 #Haiti Women walk with buckets of water on their heads on the streets of Jalousie neighborhood, in Petion Ville. Photo @hectorretamal #AFP: image via Frédérique Geffard @fgeffard
AFP

, 21 June 2017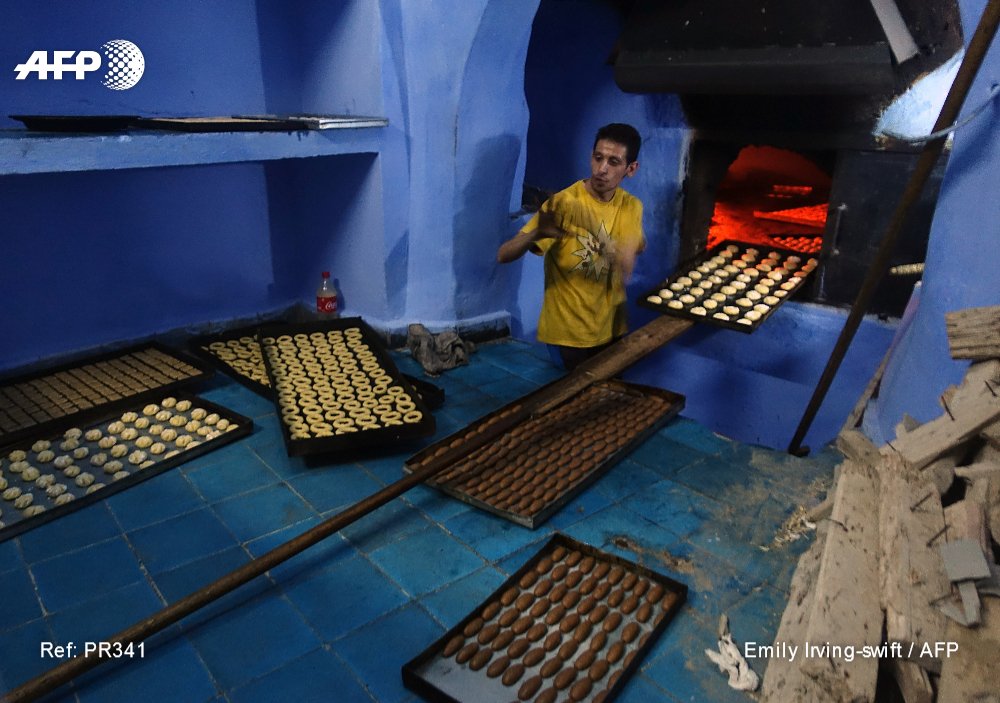 #Morocco A man bakes biscuits in preparation for the start of Eid marking the end of the Ramadan in Chefchaouen. Photo @SwiftIrving: image via Frédérique Geffard @fgeffard
AFP

, 21 June 2017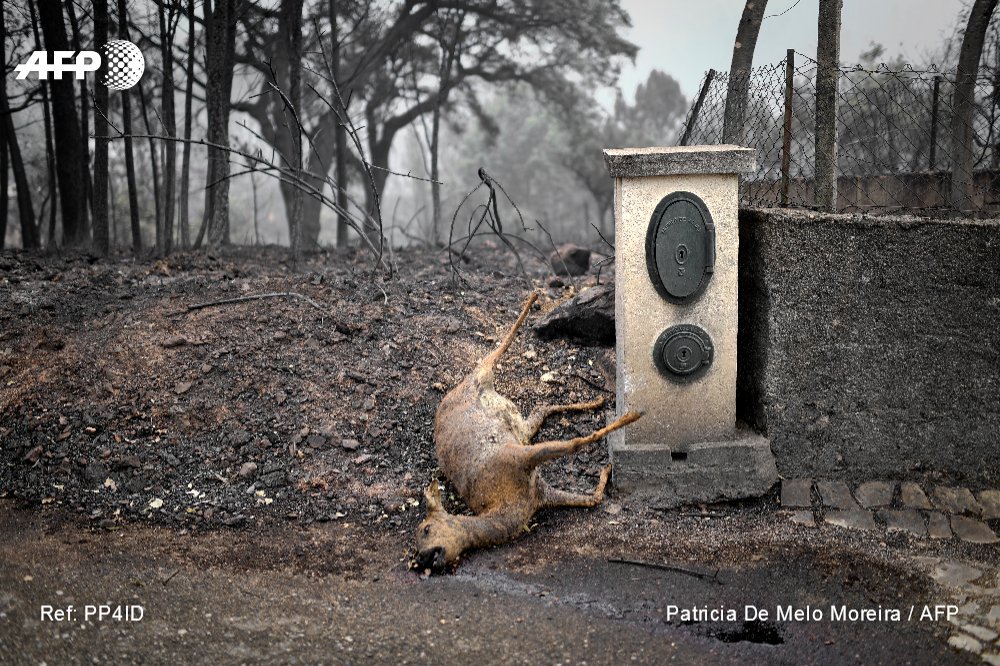 #Portugal A dead deer lays on the roadside in an area affected by a wildfire at Vila Pedro in #Portugal Patricia De Melo Moreira #portugalfire: image via Frédérique Geffard @fgeffard
AFP

, 20 June 2017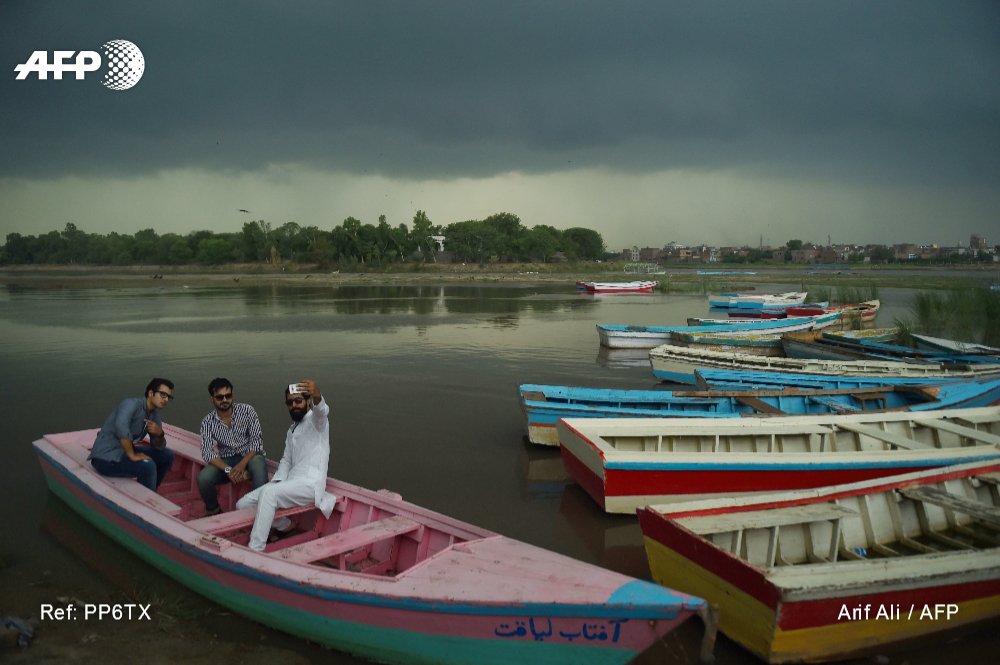 #Pakistan Visitors take a 'selfie' as they sit in a boat on the banks of the Ravi river amid rain in Lahore. Photo Ari Ali: image via Frédérique Geffard @fgeffard
AFP

, 20 June 2017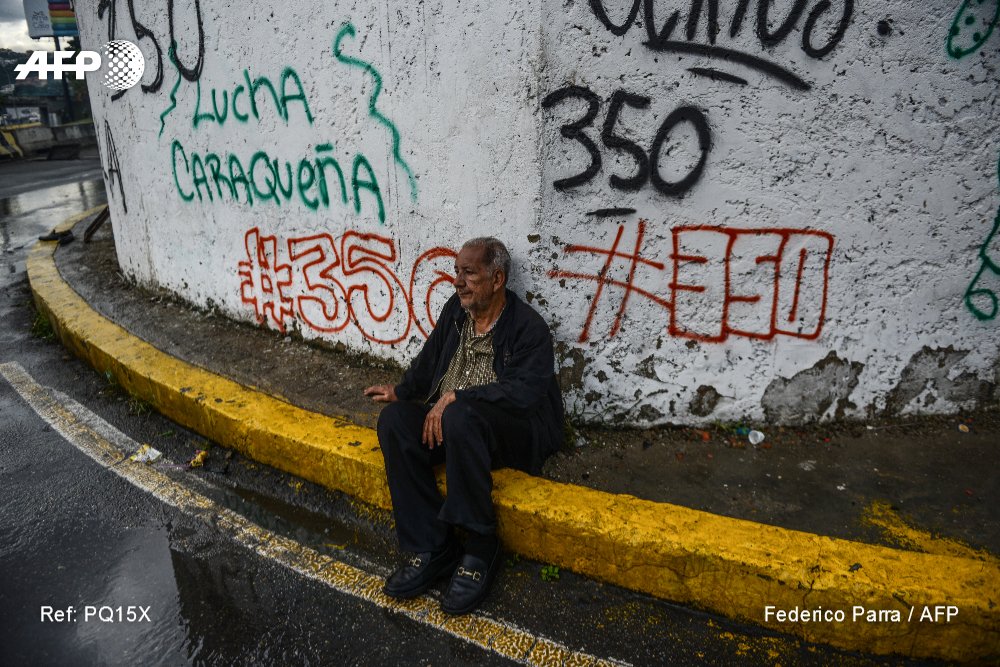 #Venezuela A man affected by tear gas sits on the sidewalk during a protest against President Maduro's government in Caracas. Photo @federicoparra: image via Frédérique Geffard @fgeffard
AFP

, 20 June 2017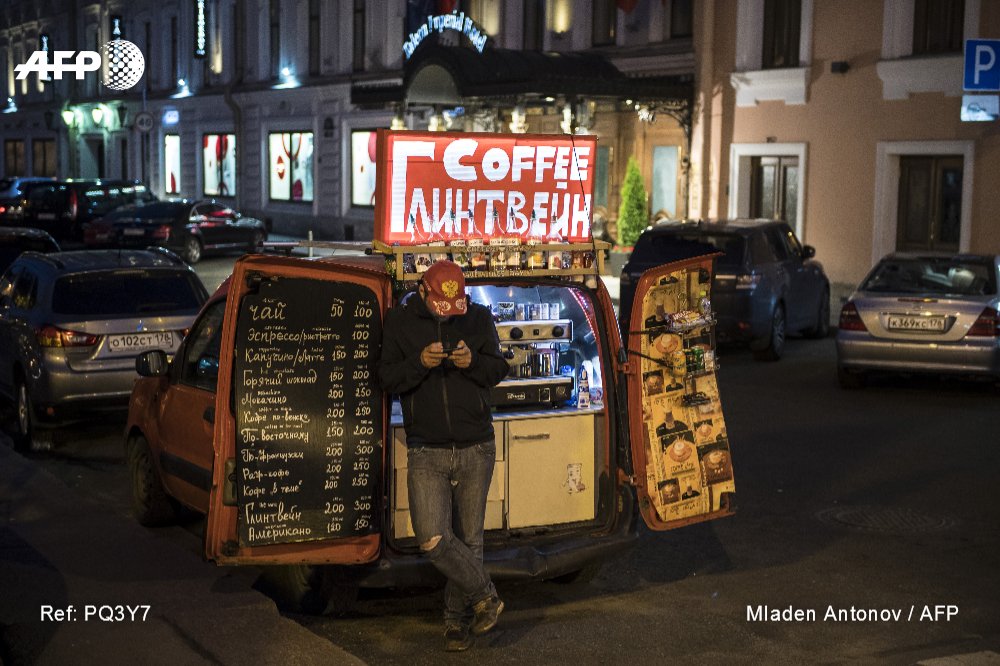 #Russia A street vendor sells coffee in the early hours in Saint Petersburg. Photo @AFPMladen #AFP: image via Frédérique Geffard @fgeffard
AFP

, 20 June 2017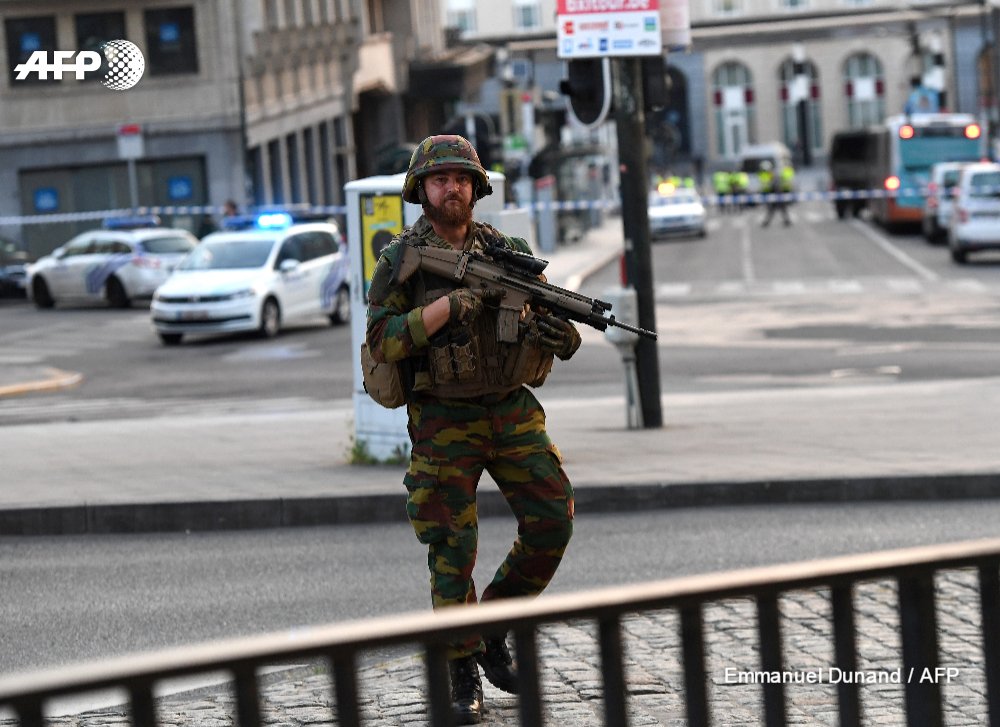 A soldier cordons off an area outside Gare Central in Brussels after an explosion rocked the train station in Belgium: image via AFP news agency @AFP, 20 June 2017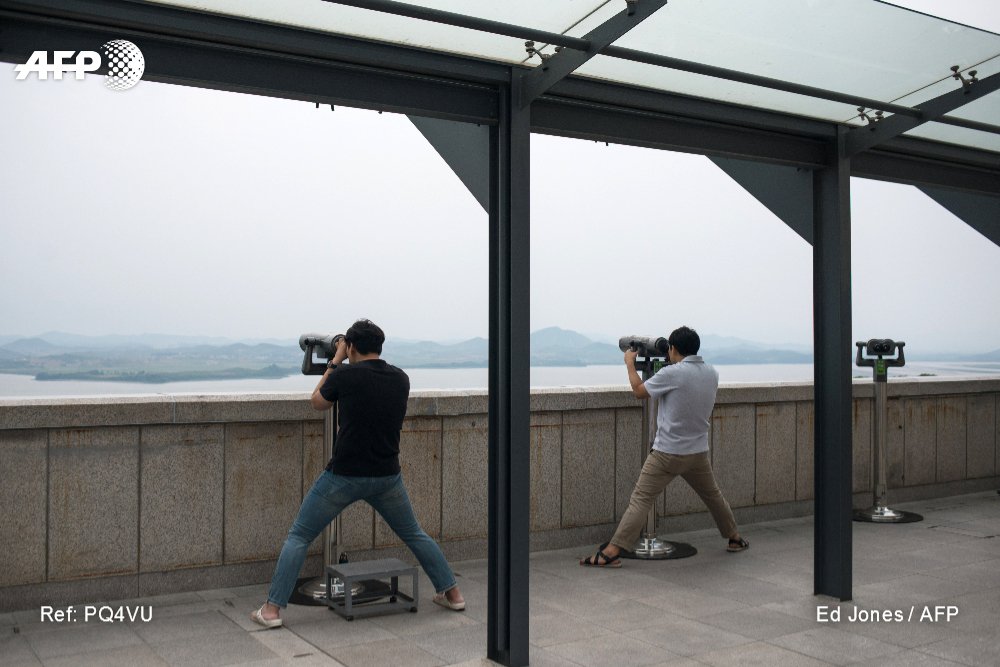 #South Korea Visitors look through binoculars towards North Korea at the Odusan observatory in Paju. Photo @edwardesjones: image via Frédérique Geffard @fgeffard
AFP

, 20 June 2017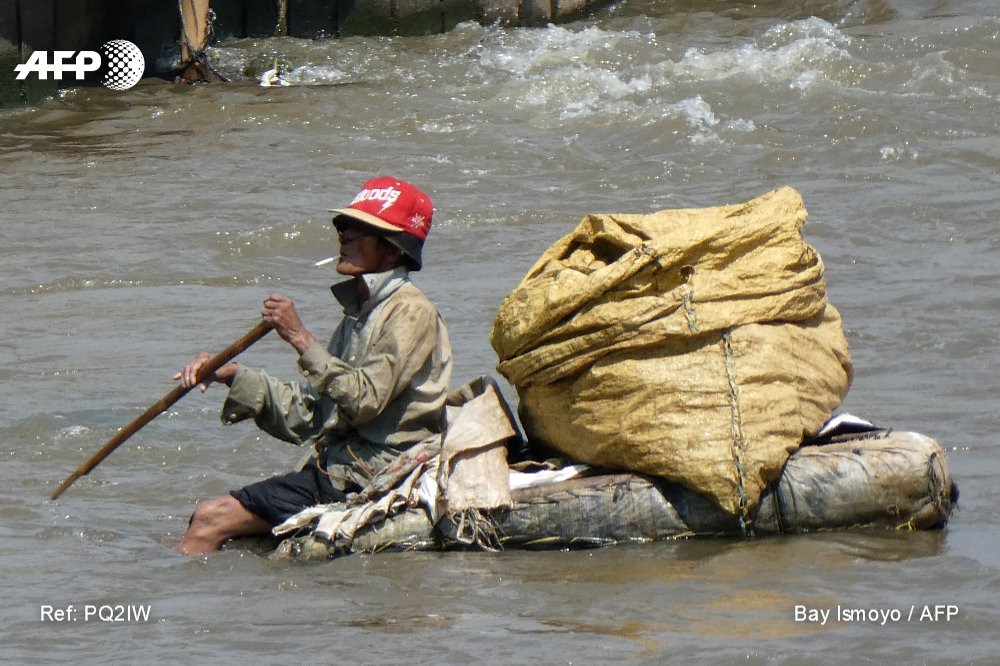 #Indonesia A scavenger sits on a raft as he attempts to collect recyclable materials in a river in downtown Jakarta. Photo @b4yismoyo #AFP: image via Frédérique Geffard @fgeffard
AFP

, 20 June 2017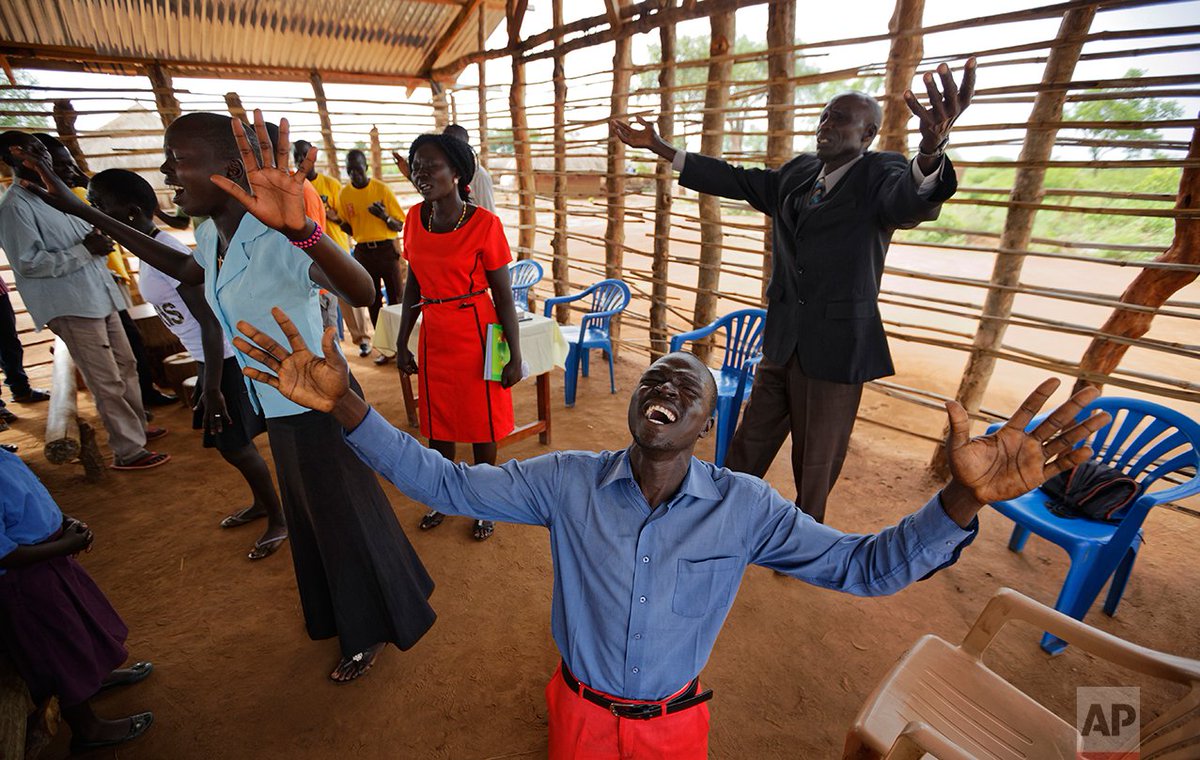 Preacher Daniel Rasash weeps in prayer at the Yoyo Pentecostal Church in Bidi Bidi refugee settlement in northern Uganda.: image via AP Images @AP_Images, 20 June 2017
The dead body of a woman is seen floating on the Mediterranean sea, at 20 miles north of Zuwarah, Libya, on Wednesday, June 21, 2017. At least three bodies with sign of decomposition were found by aid organizations on Wednesday, apparently from a recent sinking boat in the area from people who were attempting the perilous crossing of the Mediterranean Sea to Europe in packed boats from Libya.: photo by Emilio Morenatti/AP, 21 June 2017
A man wearing a Venezuelan tricolor flag jacket kneels in prayer during a vigil to mourn a student who was killed during clashes between anti-government protesters and Bolivarian National Guard officers, in Caracas, Venezuela, Wednesday, June 21, 2017. The 17-year-old student was shot dead on Monday the Public Prosecutor's Office said, bringing the death toll to 72 in two months of demonstrations against Venezuelan President Nicolas Maduro.: photo by Ariana Cubillos/AP, 21 June 2017