.

National Forest, Panguitch, Utah (Crown Graphic, Type 79, expired 03-2009): photo by moominsean, 11 October 2010

Distant mountains. Near mountains. More mountains; bluish beauties never attainable, or ever turning into inhabited hill after hill; south-eastern ranges, altitudinal failures as alps go; heart and sky-piercing snow-veined gray colossi of stone, relentless peaks appearing from nowhere at a turn of the highway; timbered enormities, with a system of neatly overlapping dark firs, interrupted in places by pale puffs of aspen; pink and lilac formations, Pharaonic, phallic, "too prehistoric for words" (blasé Lo); buttes of black lava; early spring mountains with young-elephant lanugo along their spines; end-of-the-summer mountains, all hunched up, their heavy egyptian limbs folded under folds of tawny moth-eaten plush; oatmeal hills, flecked with green round oaks; a last rufous mountain with a rich rug of lucerne at its foot...
A collection of a local lady's homemade sculptures, closed on a
miserable miserable Monday morning, dust, wind, witherland. ... Our twentieth Hell's Canyon. Our fiftieth Gateway to something or other fide that tour book, the cover of which had been
lost by that time. Always the same three old men, in hats and suspenders, idling away the summer afternoon under the trees near the public fountain
. A hazy blue view beyond railings on a mountain pass, and the backs of a family enjoying it (with Lo, in a hot, happy, wild, intense, hopeful, hopeless whisper --
"
Look, the McCrystals, please, let
'
s talk to them, please
"
-- let
'
s talk to them, reader! -- please! I
'
ll do anything you want, oh, please ...
"
)
.
Vladimir Nabokov: from Lolita (1955)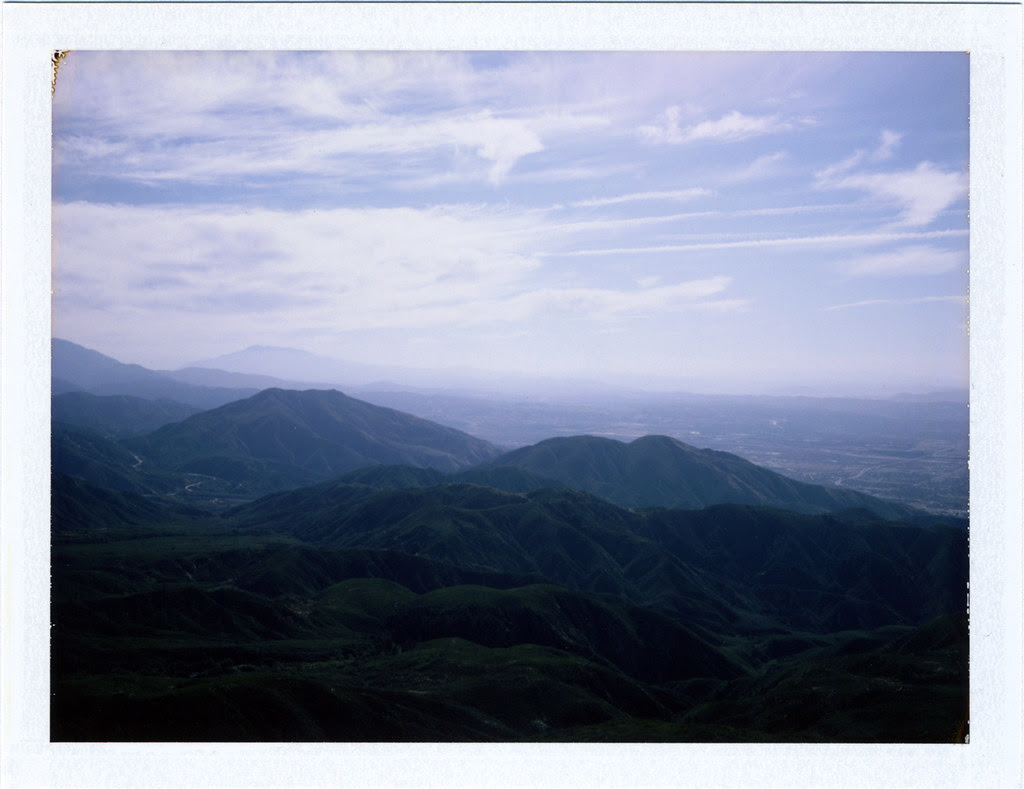 Rimforest, California (Crown Graphic, Fuji FP-100C45): photo by moominsean, 3 November 2011
Abandoned convenience store, Picacho Peak, Arizona (Crown Graphic, Type 53, expired 03-1995): photo by moominsean, 29 August 2010
Rain, Panguitch, Utah (Crown Graphic, Type 79, expired 03-2009): photo by moominsean, 11 October 2010
Grand Canyon (North Rim), Arizona (Crown Graphic, Type 53, expired 03-2009): photo by moominsean, 7 October 2010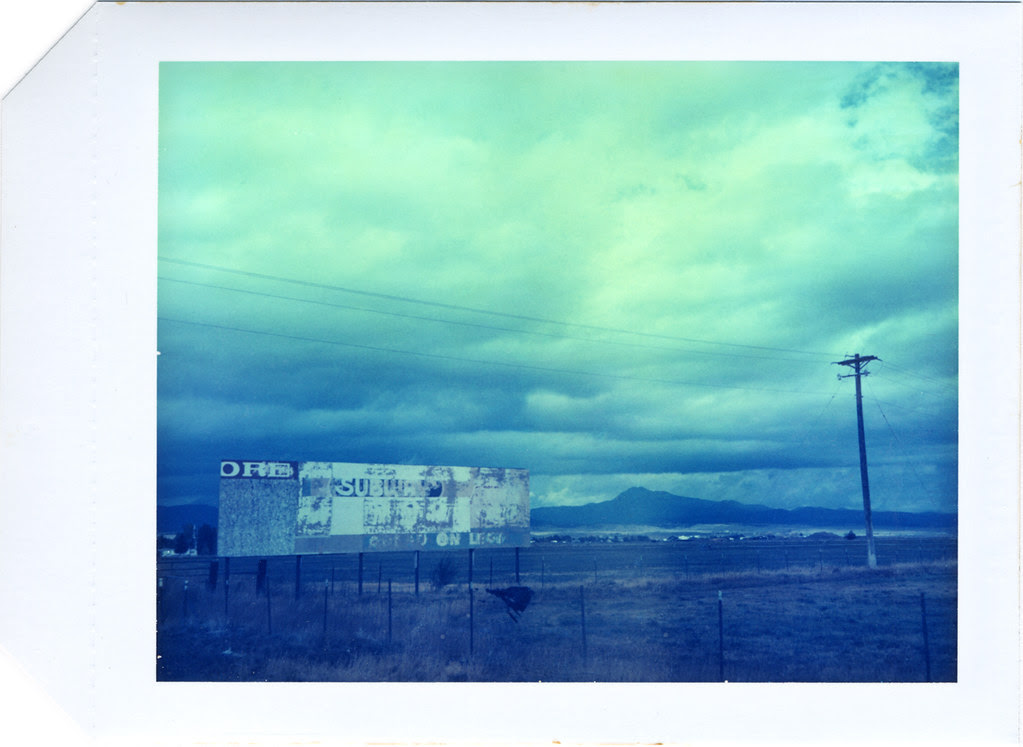 Storm, Panguitch, Utah (Crown Graphic, Type 89,
expired 02-2006): photo by moominsean, 11 October 2010

Rain, Panguitch, Utah (Crown Graphic, Type 58, expired 04-1993): photo by moominsean, 11 October 2010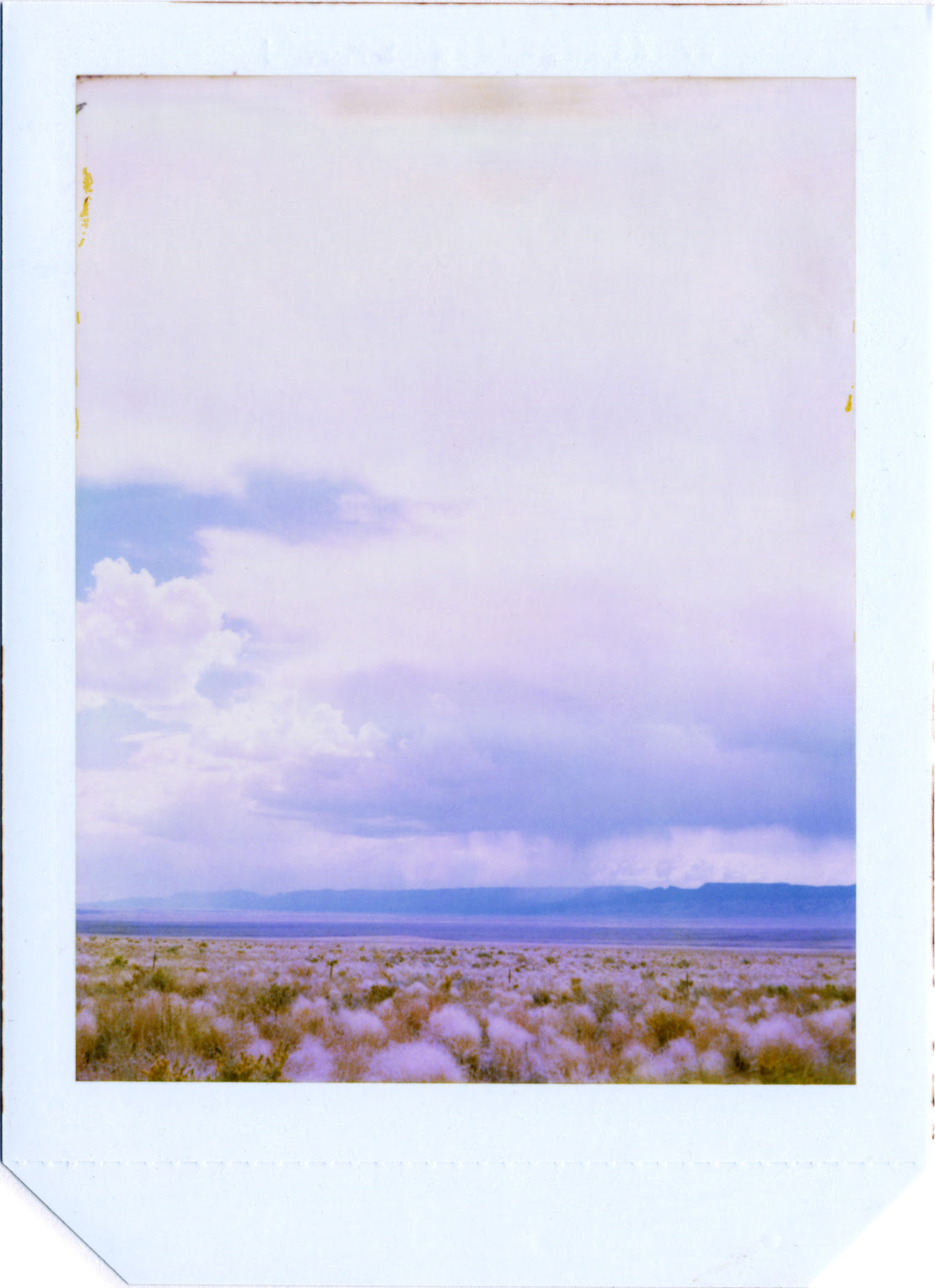 Storm, House Rock Valley, Arizona (Crown Graphic, Type 79,
expired 03-2009): photo by moominsean, 11 October 2010
Abandoned tanks, Bisbee, Arizona (Crown Graphic, Type 59
, expired 02-2006): photo by moominsean, 29 August 2010
Monsoon, Phoenix, Arizona (Crown Graphic, Type 64
, expired 06-2004): photo by moominsean, 31 July 2010
Monsoon, Phoenix, Arizona (Crown Graphic, Type 64,
expired 06-2004): photo by moominsean, 31 July 2010
Monsoon, Phoenix, Arizona (Crown Graphic, Type 58, expired 04-1993): photo by moominsean, 31 July 2010
Chiriaco Summit, Arizona (Crown Graphic, Type 79, expired 02-2004): photo by moominsean, i August 2011

Yarnell, Arizona (Crown Graphic, Type 79, expired 03-2009): photo by moominsean, 1 August 2011