.
apʌµ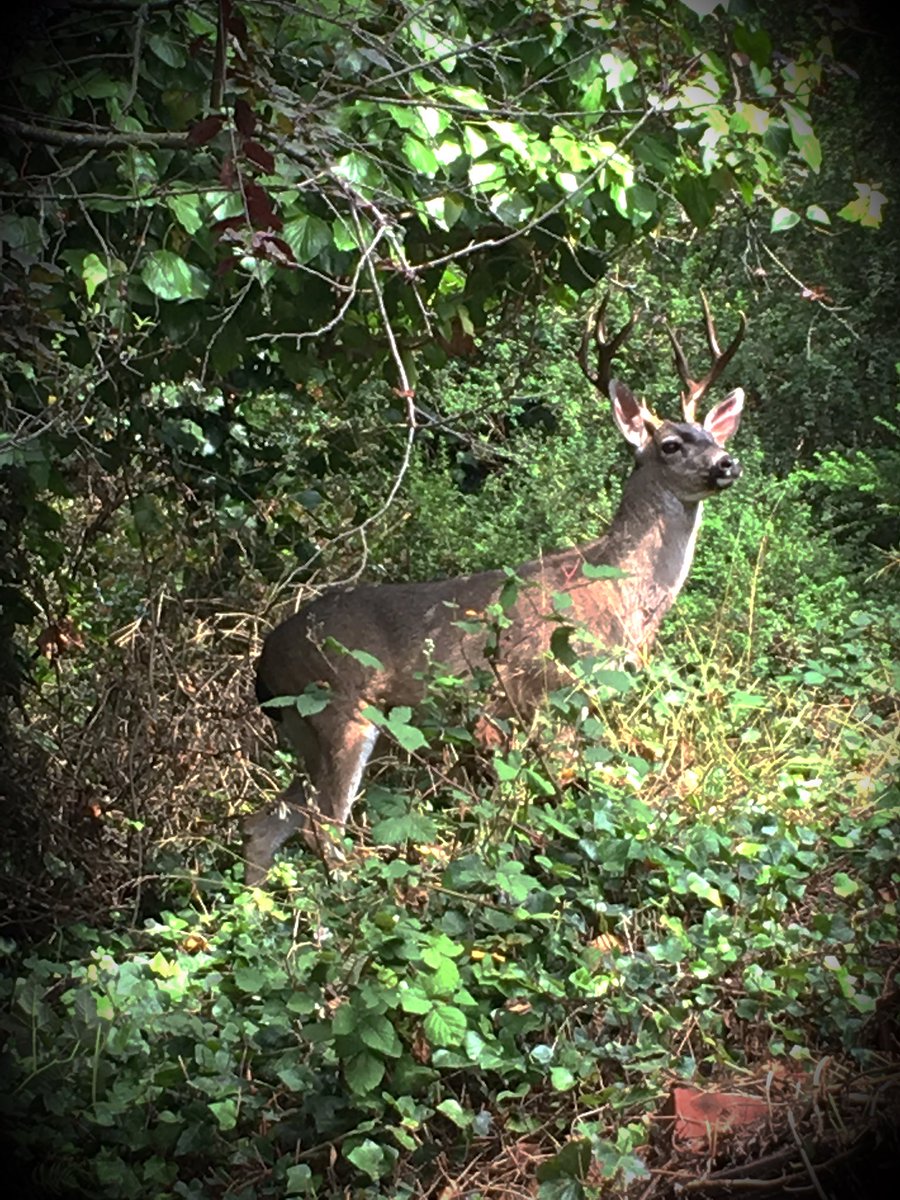 Two 4 point bucks roaming a backyard on Keeler this afternoon. Paying no mind to our conversation 30 feet away. #berkeley - at Bret Harte Way: image via Carter Tomassi @Carter_Berkeley, 14 August 2018
Maybe paying not your kind of mind but another kind of mind a kind of mind that knows
your mind is not in any way kin nor kind but also that, if your creature smell wafting on the wind
is a smell of threat, the threat aspect is always going to be slow lax and yet in an awful big hurry
like all other white world threats terrifying but critically limited by pervasive weird aporia

,

devo-species thought
lag by slowness of synapse by butt stupid

cocksure

smartphone

dumbness, ok

we

get all that and though
never quick nimble nor candlestick leaper at age of peak dumbo hops now hello old friend heartfailure
slower than all the rest,

ergo

unable to dodge oncoming human metal weapon threat as might any scared deer yet
can still detect it on the smokefould wind and be afraid, old total no point buck shrinking and thinking
in the path of the

deer murderers

and sinking and wondering, as in nightmare stopt dead not moving swiftly nimbly enough
to continue to be alive in the direct

target

path of the deer murderers speeding up and down
the money tunnel, it was always going to be touch and go, you no wanna know
th

em

po batterd n frayd lil ner

b

nubs n stubs moaning wee unhappy ol

dbaby

camperlings awww crycry
So musing

we

encountered oklahoma bob valiant foe of all devils young and old commie and other
thr

o

wing out trash there in the smokechoked gloaming by his actual camper, with clampmounted metal boa

t
and later long into the swollen foot night ruminated

upon the bible study group and its mean

ing
in light of where's the crematorium and law

dy lawdy

do they accept walk in traffic that can't walk.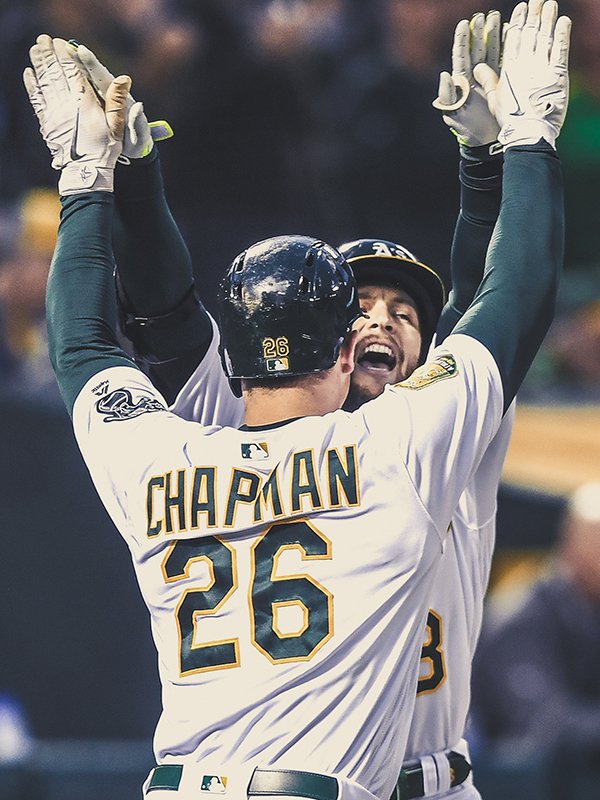 ONE game behind the Astros.: image via MLBVerifiedaccount@MLB, 14 August 2018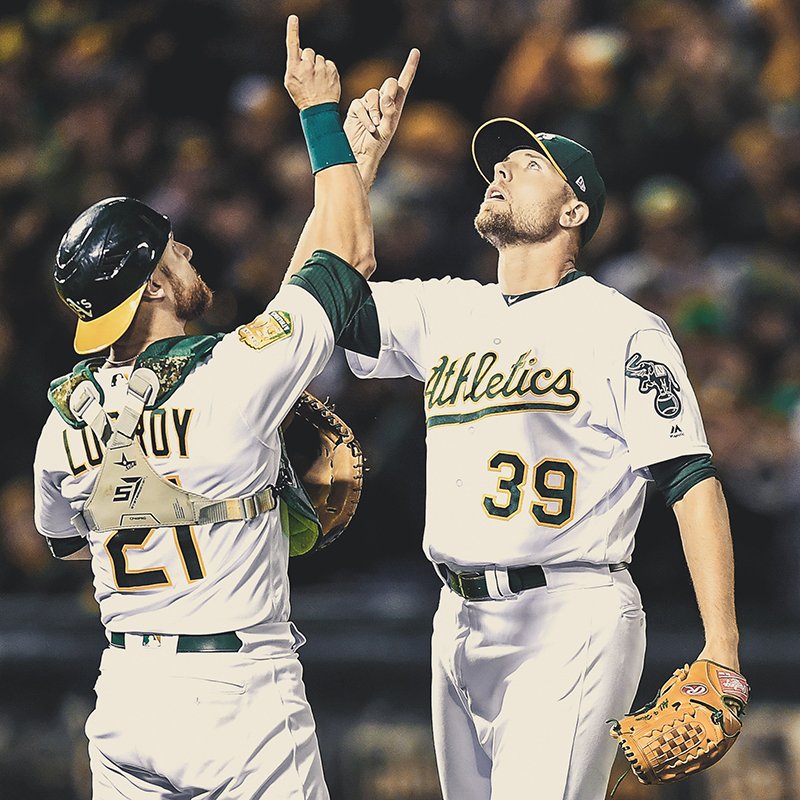 ONE game behind the Astros.: image via MLBVerifiedaccount@MLB, 14 August 2018