.

Free tax prep. Los Angeles, California.: photo by michaelj1998, 31 March 2016


Free tax prep. Los Angeles, California.: photo by michaelj1998, 31 March 2016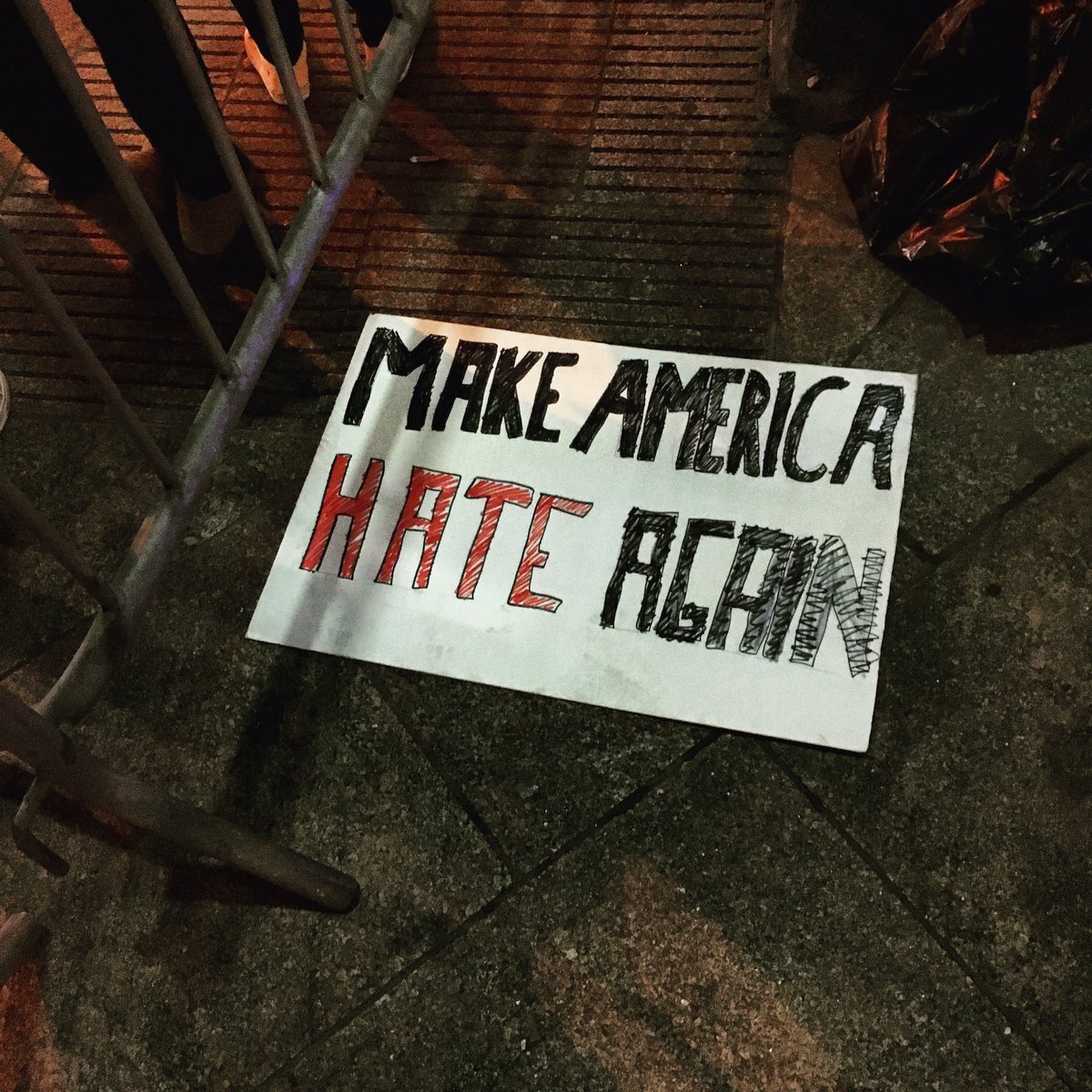 This is how it ends: image via Jana Kaspervic @kasperka, 14 April 2016

I know so much
about things, I accept
so much, it's like
vomiting. And I am
nourished by the
shabbiness of my
knowing so much
about others and what
they do, and accepting
so much that I hate
as if I didn't know
what it is, to me.
And what it is to
them I know, and hate.

Frank O'Hara (1926-1966): Spleen, April 1954, from The Collected Poems, 1971
A motorcyclist performs a stunt on a highway in Kuala Lumpur, Malaysia. Crowds of small motorbikes ridden by racers—or Mat Rempit as they are known in Malaysian slang—face off in impromptu races in the Malaysian capital after dark. The decades-old culture is widely frowned upon by largely conservative Malaysians, who fear its potential to encourage gambling, drug abuse, snatch thefts, and sexual promiscuity.
: photo by Olivia Harris / Reuters, 7 April 2016
A building is reflected on office windows in the banking area of Panama City, Panama: photo by Carlos Jasso / Reuters, 5 April 2016
The New Shepard rocket and capsule blasts off
from a launch site in West Texas

in this handout photo provided by Blue Origin, Jeff Bezos's space transportation company. Blue Origin successfully launched and landed for the third time a suborbital rocket capable of whisking six passengers off their home planet, taking another step on the company's quest to develop reusable boosters, the company said on Saturday.
: photo by Reuters, 2 April 2016
A mountain lion known as P-35 eating a kill in the Santa Susana Mountains in Southern California in this December 4, 2015 handout photo released to Reuters April 6, 2016.
: photo by Jeff Sikich / National Parks Service / Reuters, 4 December 2015
Bullfighter Manuel Escribano performs with a Vitorino Martin ranch fighting bull during a bullfight at La Maestranza bullring at the Feria de Abril (April's Fair) in Seville, Spain: photo by David Ramos via FT Photo Diary, 14 April 2016
Bullfighter Manuel Escribano performs with a Vitorino Martin ranch fighting bull during a bullfight at La Maestranza bullring at the Feria de Abril (April's Fair) in Seville, Spain: photo by David Ramos via FT Photo Diary, 14 April 2016
Spanish matador Jose Maria Manzanares holds his bullfighter's "muleta" during a bullfight at the Real Maestranza bullring in the Andalusian capital of Seville, southern Spain: photo by Marcelo del Pozo/Reuters, 18 April 2016
Spanish matador Jose Maria Manzanares holds his bullfighter's "muleta" during a bullfight at the Real Maestranza bullring in the Andalusian capital of Seville, southern Spain: photo by Marcelo del Pozo/Reuters, 18 April 2016

Spanish matador Miguel Angel Perera drives a sword into a bull to kill it during a bullfight at The Maestranza bullring in the Andalusian capital of Seville, Spain: photo by Marcelo del Pozo / Reuters, 14 April 2016

Two saltwater crocodiles fight in a vicious duel to the death in the Lakefield National Park on the Cape York Peninsula in Australia's tropical north. Saltwater crocodiles, which can grow up to seven metres (23 feet) long and weigh more than a tonne, have become increasingly common in Australia's north since they were declared a protected species in 1971.: photo by Sandra Bell/AFP, 26 October 201

5
A hyena eyes a herd of zebra at Lake Nakuru National Park, Kenya: photo by Joe Penney/Reuters, 19 August 2015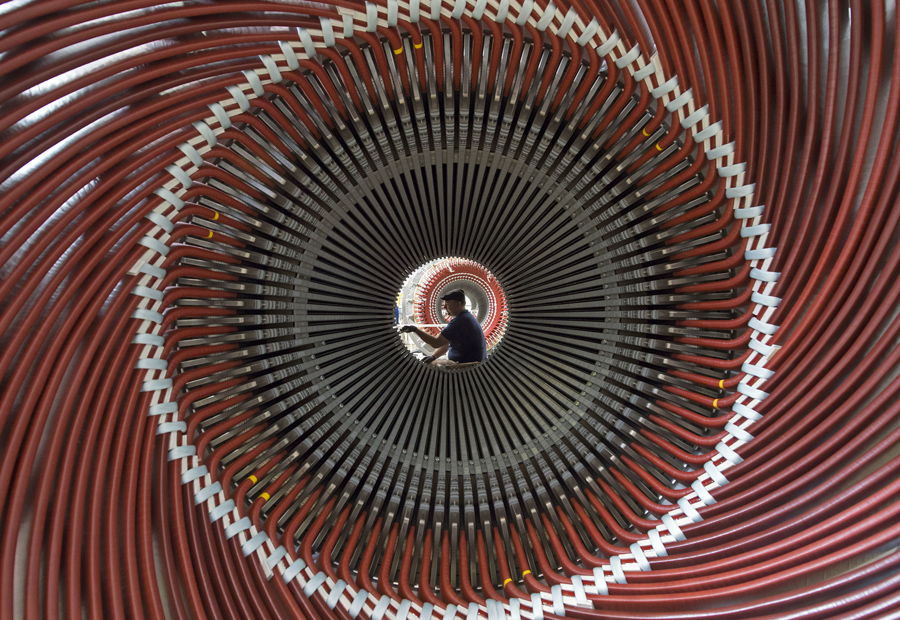 Newcastle v Sunderland: photo by thorburn, 20 March 2016
America: photo by thorburn, 17 August 2012
America: photo by thorburn, 18 August 2012