.
The horse, the dog... and Phoebe! [Cañicosa, Castille and Leon, Spain]
: photo by Natalia Romay, 24 December 2013hobvias sudoneighm, 6 May 2006
He came from Malta; and Eumêlus says
He had no dog like him in all his days;
We called him Bull; he went into the dark;
Along those roads we cannot hear him bark.

Tymnes (c. 3rd C. BC): [The Maltese Dog], from The Greek Anthology, Vol. 2, 7.211, translated by Edmund Blunden in Halfway House: A Miscellany of New Poems, 1932

patton and the sign. This dog does not 'get' the leash. [Edmonton, Alberta]
: photo by hobvias sudoneighm, 6 May 2006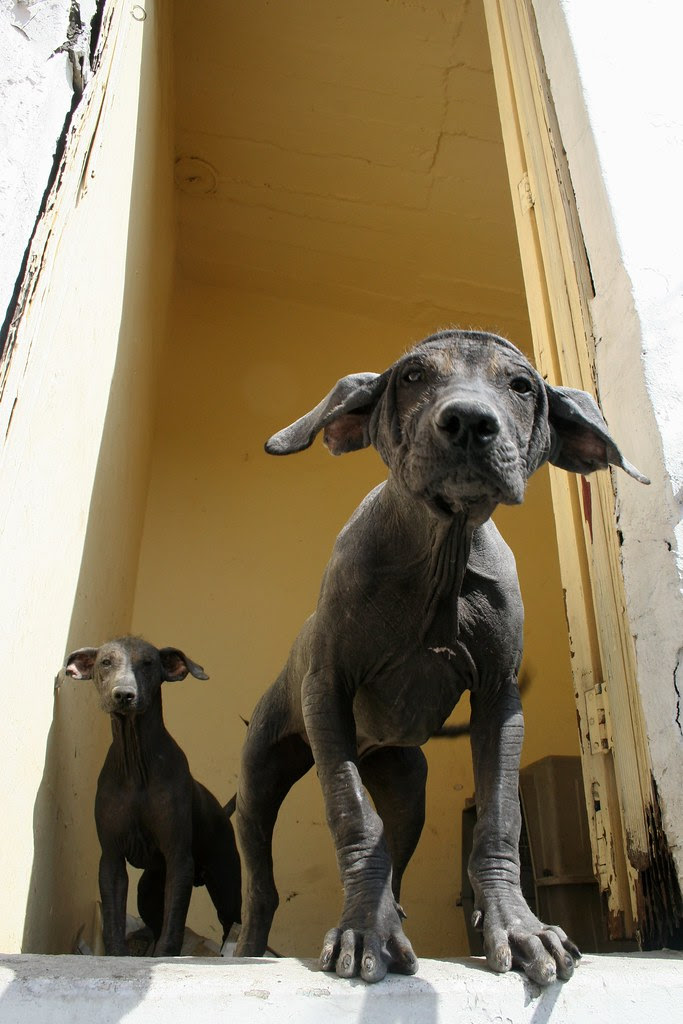 IMG_8
807 (dogs, Xoloscuintle)
: photo by locaburg, 7 December 2005
Left to right, Gladiator Ramanus and Chasing Lane's Firing Aces vie for the lead during the 22nd race of the Solitude-Race 2016 in Sachsenheim, Germany: photo by Matthias Hangst / Bongarts, 11 April 2016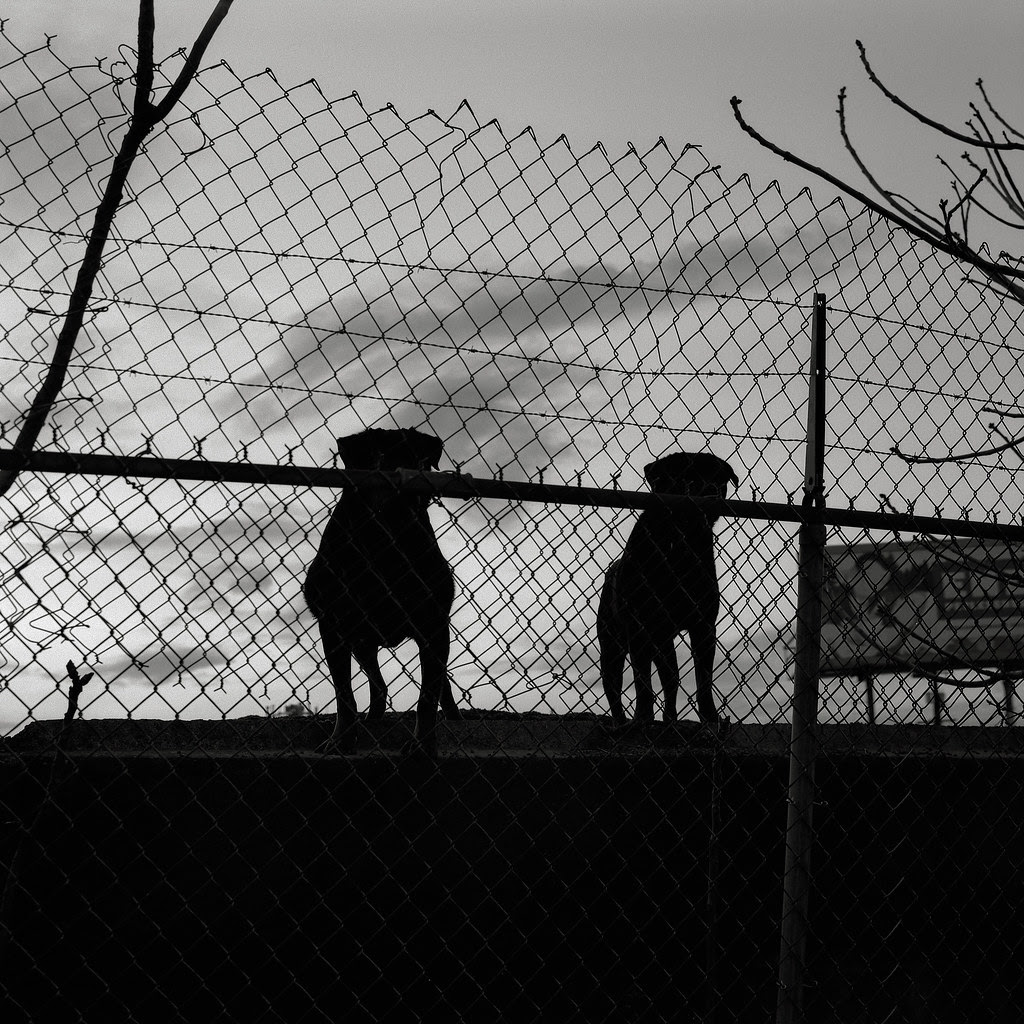 Black Dogs, Portland: photo by Austin Granger, 2 April 2014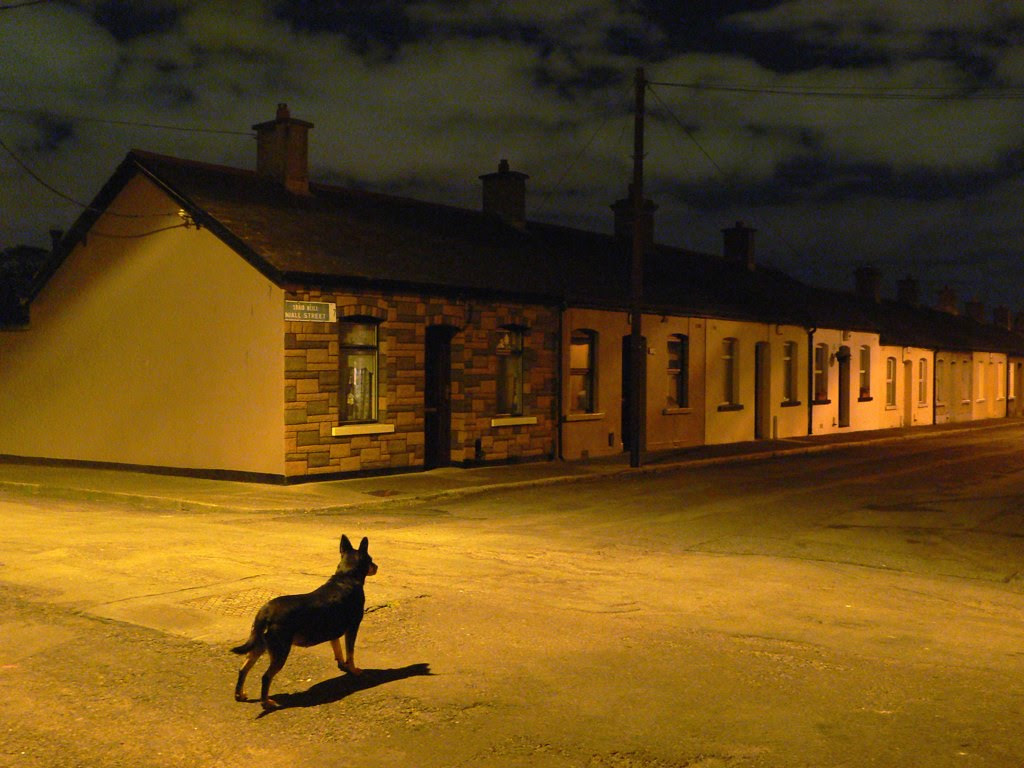 Judy in Stoneybatter (Dublin): photo by Stoneybutter, 23 December 2009

DSCF8927 (Playa Trocones): photo by locaburg, 22 December 2013



[Untitled]: photo by Prof Alex O Chevtchenko
, 9 May 2012
A small dog peers from a car at an Ukrainian army checkpoint near Kurakhove, Ukraine, on a road leading to Russia-backed separatist-held territory: photo by Vadim Ghirda/Associated Press, 16 March 2016)
Brodie, a border collie, takes in the sights on his bus as he rides The Common Dog dog shuttle enroute to doggie day care in Everett, Massachusetts: photo by
Joanne Rathe/Boston Globe

, 16 September 2015
Bruno, a bearded collie cross, walks in the wind in Newquay in Cornwall, England. Parts of the UK were battered by Storm Imogen, the ninth named storm to hit the UK this season.
: photo by Matt Cardy via Boston Globe, 8 February 201

6
The industrial landscape across the Dee Estuary at sunrise as steam rises from Deeside power station, Shotton Steelworks and other heavy industrial plants in Flint, Wales: photo by Christopher Furlong via FT Photo Diary, 12 April 2016
The industrial landscape across the Dee Estuary at sunrise as steam rises from Deeside power station, Shotton Steelworks and other heavy industrial plants in Flint, Wales: photo by Christopher Furlong via FT Photo Diary, 12 April 2016
A man covers his face as he pushes a bicycle through a dust storm on the banks of the Ganga river in Allahabad, India: photo by
Jitendra Prakash/Reuters, 12 April 2016
A man covers his face as he pushes a bicycle through a dust storm on the banks of the Ganga river in Allahabad, India: photo by
Jitendra Prakash/Reuters, 12 April 2016
A Palestinian beekeeper uses smoke to calm bees in the process of collecting honey at a farm in Rafah, in the southern Gaza Strip: photo by Suhaib Salem/Reuters, 12 April 2016
A Palestinian beekeeper uses smoke to calm bees in the process of collecting honey at a farm in Rafah, in the southern Gaza Strip: photo by Suhaib Salem/Reuters, 12 April 2016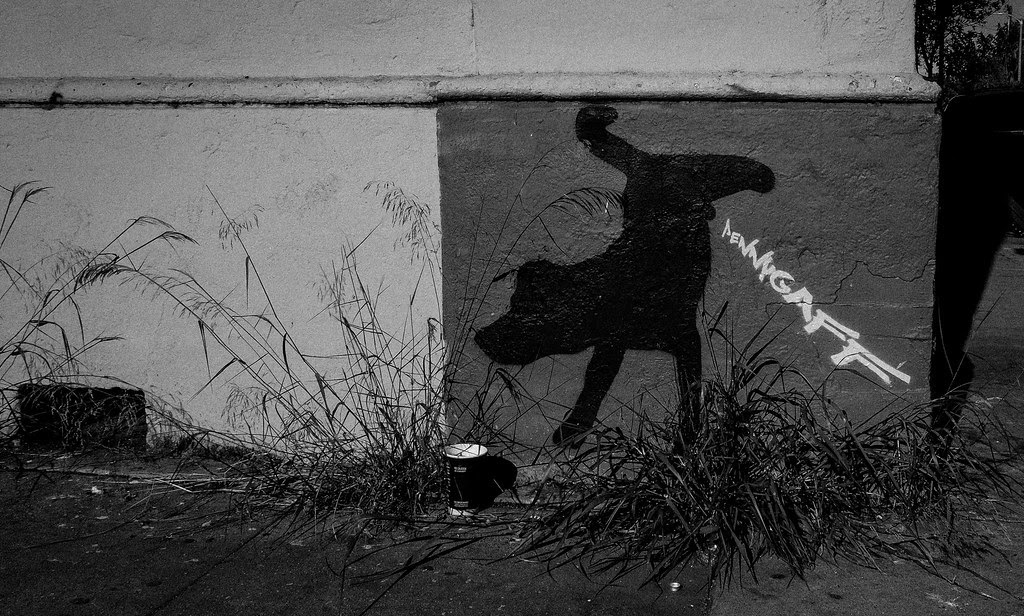 Dog (Los Angeles): photo bymichaelj1998, 7 April 2014
snowhere: photo by Jordi Huisman, 5 May 2010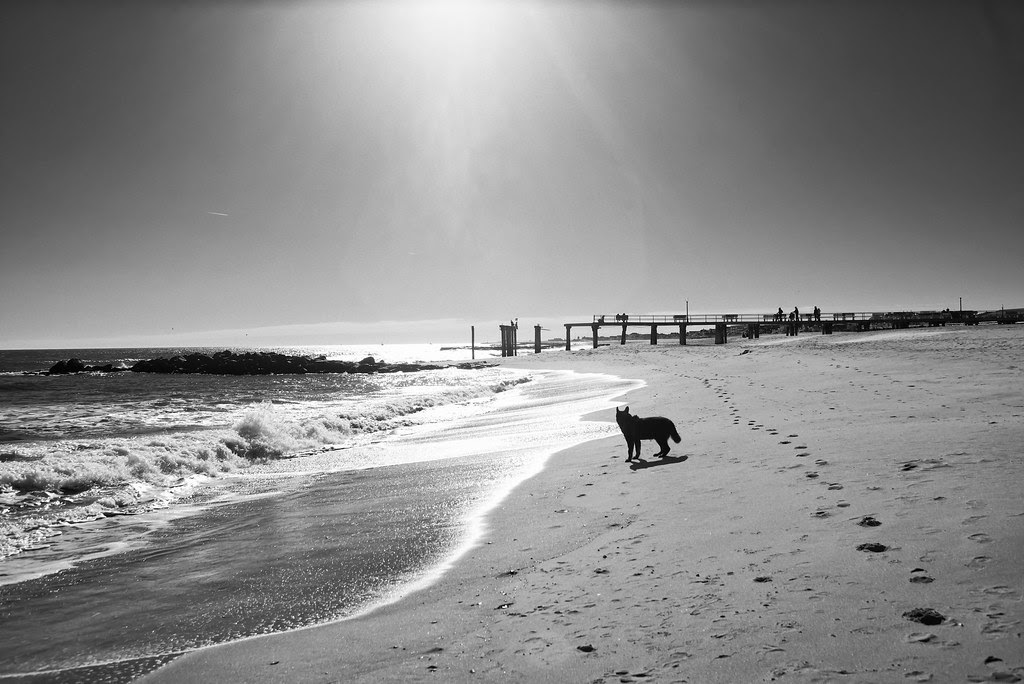 Black dog, liquid metal (Ocean Grove, New Jersey): photo by nosha, 29 December 2013
Black strong and handsome - what a dog! #blackdog: image via frank ferreira @Bleu1995, 3 October 2014
A dog sits in front of the head of a Sphinx replica, removed from its body, at a theme park which is also a location for the production of movies, television shows and animation shows, on the outskirts of Shijiazhuang, Hebei province, China: photo by Reuters, 3 April 2016